Everyday superhero
A mentor with Big Brothers Big Sisters of New Zealand talks about the positive impact a mentor can have on a child or young person's life.  
What makes a mentor?
While he may not wear a shiny, flowing silver cape, Nelson based mentor Sean Thomas champions the role of an everyday superhero. 
Sean has been a mentor with Big Brothers Big Sisters of New Zealand for 15 years. Over this time he's mentored three young people. The first is now 26 years and "doing really well," says Sean.
"I don't think you need to have any special qualifications or skills to be a mentor. You just have to care and be prepared to offer your time."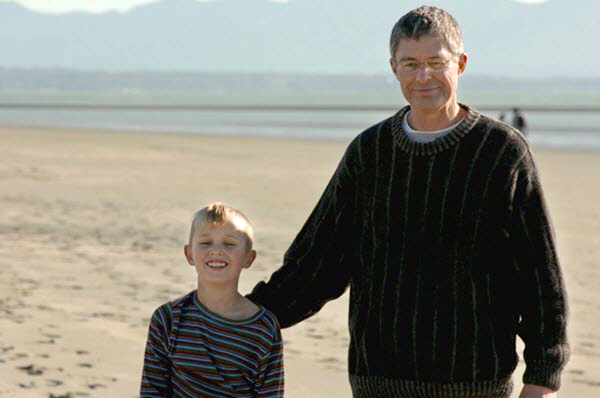 Mentoring JJ
Sean believes that having a mentor isn't just being "an adult with money or an entertainment machine," a mentor's positive presence in a child or young person's life can create a unique bond unlike any other.
"What inspired me to be a mentor was reflecting on the role that other adults outside the family unit had on my life, and the positive impact they made."
Sean is currently mentoring JJ. The pair have been matched for two years and they quickly became friends.
Doing jobs around the house, playing Monopoly, cooking and kicking around a rugby ball are just some of the activities Sean and JJ do together.
"The thing these children really need is your time, it's not complicated."
The simple things
As highlighted in Sean's recent TEDx talk on mentoring, simple activities are the building blocks of a mentor relationship – taking it from 'stranger' to trusted adult. 
That became apparent for Sean during a particularly challenging time for one of the young men he mentored.
"He made it very clear he needed me to be there for him. He said to me, you need to be my dad now."
"I realised then, how important mentoring was for this young man. That five years of investment – all the ice cream and walking the dog, doing the fun things around home, was for this moment."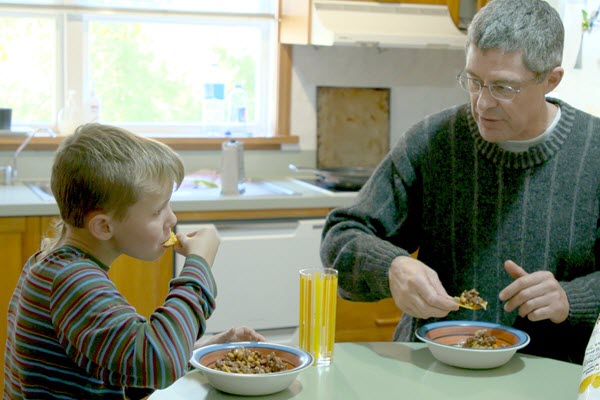 Creating opportunities
One of the benefits of mentoring is creating opportunities for young people who may not be able to explore their own backyard or engage in simple gatherings, such as going out for lunch or dinner.
"It's important to do outdoor things and physical things, as well as indoor things."
"It's really good to blend things like playing Monopoly, doing the cooking, and eating, with getting outside and doing some things that they normally wouldn't get access to because of simply not having a mode of transport at home."
Children can't raise themselves
For Sean, mentoring is about providing a safe space where a young person can learn to be themselves and imagine what their future might be.
"We as mentors want young people to understand that we're not going to bring in the problems from other parts of your life, or other parts of your world, and when we're together, we're just going to focus on us, developing and growing our relationship."  
Children can't raise themselves, and they can't raise each other – they need a caring and supportive adult to walk alongside them.