Learning to be myself
Lakiesha is a young aspiring social worker, using her experience in care to help tamariki and whānau. She shares with us some of the values and life lessons she learnt living in a kaupapa-Māori home in Whangarei. 
Aroha and wairua
I was raised by my foster parents from 5 months old. They brought me up really well and were so supportive of me, but I was taken off them. Not because of anything they did, but purely because of my own actions and bad attitude as a teenager.
I moved into a kaupapa-Māori home in Whangarei when I was 14. I was so scared to come in here because I had been in three other placements before that and I ran away from all of them.
When I got in here I was like, oh my gosh, I love these people. The caregivers, Dave and Corrolie, created such an amazing wairua that nobody wanted to leave. I learnt a lot of really important life lessons in this whare.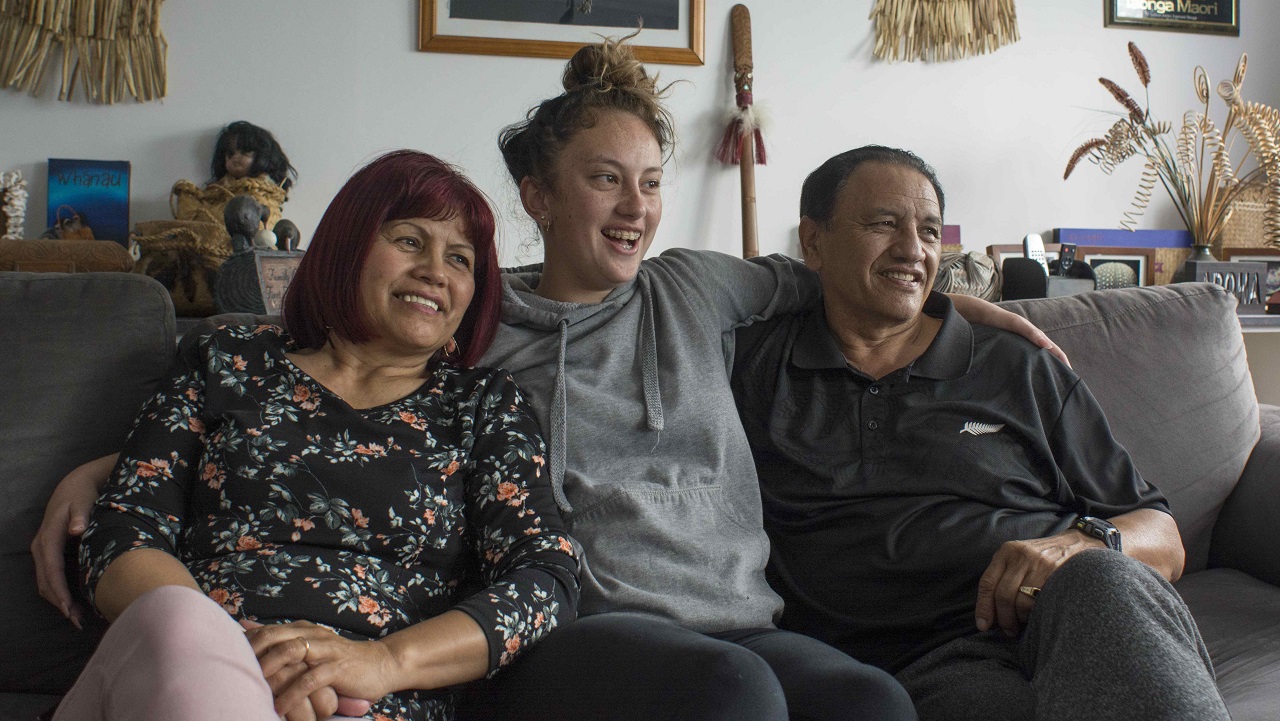 Becoming a tuakana
As the tuakana, the oldest, I couldn't be naughty because the younger kids would see that I wasn't doing my job.
One of my roles was to lead the hui in the mornings and evenings and make sure the kids were sticking to the schedule and doing their chores. When Aunty and Uncle were out of the house, it was up to me to keep the kaupapa running.
Some of the kids would come to me for help and at first I didn't know what to do because I'm an only child and I've never been a big sister to anyone.
There was this one boy who came in here and he was hard work. I encouraged him to be himself and helped him write his whakapapa back to his country and where he came from. I think that helped him a lot.
Being in care and going to different houses and staying with people of a different culture is really hard. It was amazing to see him and other kids be so strong and come into the whare and use the kaupapa and learn their whakapapa and pepeha. 
Learning to be my true self
One of the main values I learnt in the whare is to be myself. I think when you are going through care, you try to be someone else and hide your true identity as a human. I did that a lot.
I acted really dumb and pretended not to know things, when really I know I'm an intelligent person.
I think I can make a big difference for tamariki as a social worker because I know what it is like to be in their shoes and go through the care system. I can show them that self-respect is key to positive change.