We are dedicated to supporting any child in New Zealand whose wellbeing is at significant risk of harm now, or in the future.
We also work with young people who may have offended, or are likely to offend.
COVID-19 our response
We are available, accessible and connected to the community, with some discretion to change the way we deliver our services as alert levels change. Our focus remains to keep at-risk tamariki safe and support whānau and communities. The Practice Centre has more information about the implications for practice at current alert levels.
Find out about our service at this time
Social worker assessments
Partnership evolution for whānau in Te Hiku
Transcript
Katie Murray, Kaiārahi, Waitomo Papakainga
The biggest thing that I'm excited about is for our tamariki and our whānau. And being able to provide them with services that allow them to reach their dreams and their aspirations.
Te Kahu Oranga Whānau – a collective of iwi and Māori organisations in Te Hiku (the Far North) – has signed a Strategic Partnership Agreement with Oranga Tamariki.
We're talking about evolution. It looks like that Māori will be given back control over our own destiny, of our children, and our whānau.
And that we're not going to rely on the crown to be the ones to do that, we're going to be able to do it by building our capacity as Māori providers, as whānau and hapū. We will create strategies around supporting whānau to care for their own.
Phill (Hoddy) Murray, Te Tumu Whakarae, Te Rūnanga o Te Rarawa
Knowing that there are organisations within their rohe, iwi organisations that can actually reach out and support those whānau is crucial, you know especially at this time.
We've got COVID issues, we've got mahi issues, so now more than ever, these types of social services are required to ensure the integrity of our people, not just now but well into the future.
End of transcript.
Oranga Tamariki has signed a Strategic Partnership Agreement with Te Kahu Oranga Whānau - a collective of iwi and Māori organisations in Te Hiku o te Ika (the Far North).
The partnership enables further action in Te Hiku to ensure tamariki are in the safe care of their whānau, hapū and iwi.
"Our moemoea (vision) is that there will be no more Māori children in our rohe going into state care," Kaiārahi of Waitomo Papakāinga, Katie Murray, says.
"We will achieve this by continuing to build our capacity as whānau, hapū and iwi."
Read more about the partnership
VOYCE – Whakarongo Mai: advocacy service for children in care
If you're a child or young person in care, VOYCE – Whakarongo Mai is an independent connection and advocacy service, separate from Oranga Tamariki—Ministry for Children, and we're here to listen to you, support you, and be on your side. Part of what we also do is organise fun and engaging events for kids with care experience so you can connect with each other.
Chat to us - www.voyce.org.nz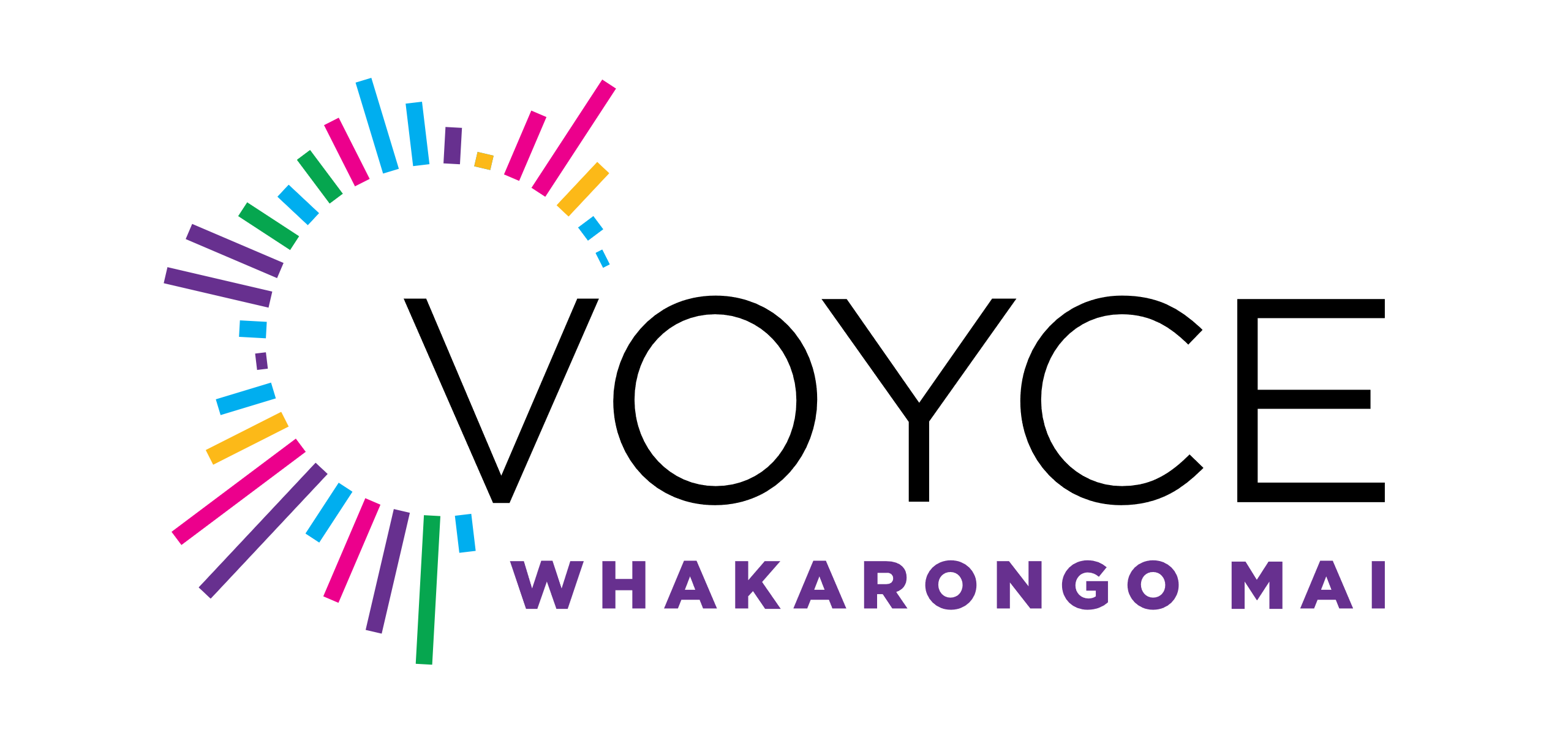 Compliments, complaints and suggestions
We're keen to hear about your experience with us. Do you have any ideas about how we can improve our service?
GIve us feedback