We are dedicated to supporting any child in New Zealand whose wellbeing is at significant risk of harm now, or in the future.
We also work with young people who may have offended, or are likely to offend.
COVID-19 our response
We are available, accessible and connected to the community, with some discretion to change the way we deliver our services as alert levels change. Our focus remains to keep at-risk tamariki safe and support whānau and communities. The Practice Centre has more information about the implications for practice at current alert levels.
Find out about our service at this time
Social worker assessments
Toro Atu ō Ringaringa - reach out your hands
Transcript
Transcript - Ngāti Toa
Rangatira

and Te Rūnanganui o Te Āti Awa ki te Upoko o te Ika strategic partnership signing

(Helmut Modlik)

Our aspirations can be summarised threefold really; one is the, um, enhancing the wellbeing, the prosperity and the mana of our people. That's really the, the, the guts of what we're, ah, trying to achieve.

(Wirangi Luke)

So, joining up as iwi, um, at a day like this is, ah, significant for us all, and I hope it's great for the rangatahi for the future. We heard it today, um with the waiata from Ngāti Toa, um, the, the, the kōrero from Taku Parai about what, um they lost, and how they're bringing it together and being staunch – Te Āti Awa is the same. So binding us together, with the hourua waka ah and joining the canoe together, um, would be fantastic for us – and for our families.

(Helmut Modlik)

We're excited. To, ah, reconnect, and formally, formally join together at a governance and at executive – and then operating level – to ensure that everything we're doing is aligned, and, ah, aimed at achieving those exact same three goals, for not only Ngāti Toa and Te Āti Awa, but in fact for all of our community members that we have an interest in supporting their journey.

End of transcript.
Ngāti Toa Rangatira and Te Rūnanganui o te Āti Awa ki te Upoko o te Ika came together with Oranga Tamariki at Parliament, for the signing of a strategic partnership agreement.
The agreement marks the beginning of a sustainable and effective relationship with mana whenua, and a crossroad moment for tamariki and whānau.
Oranga Tamariki will now work closely with our iwi partners on the design, delivery and evaluation of services for their tamariki, rangatahi, mokopuna and whānau.
Read more about the significance of this agreement
VOYCE – Whakarongo Mai: advocacy service for children in care
If you're a child or young person in care, VOYCE – Whakarongo Mai is an independent connection and advocacy service, separate from Oranga Tamariki—Ministry for Children, and we're here to listen to you, support you, and be on your side. Part of what we also do is organise fun and engaging events for kids with care experience so you can connect with each other.
Chat to us - www.voyce.org.nz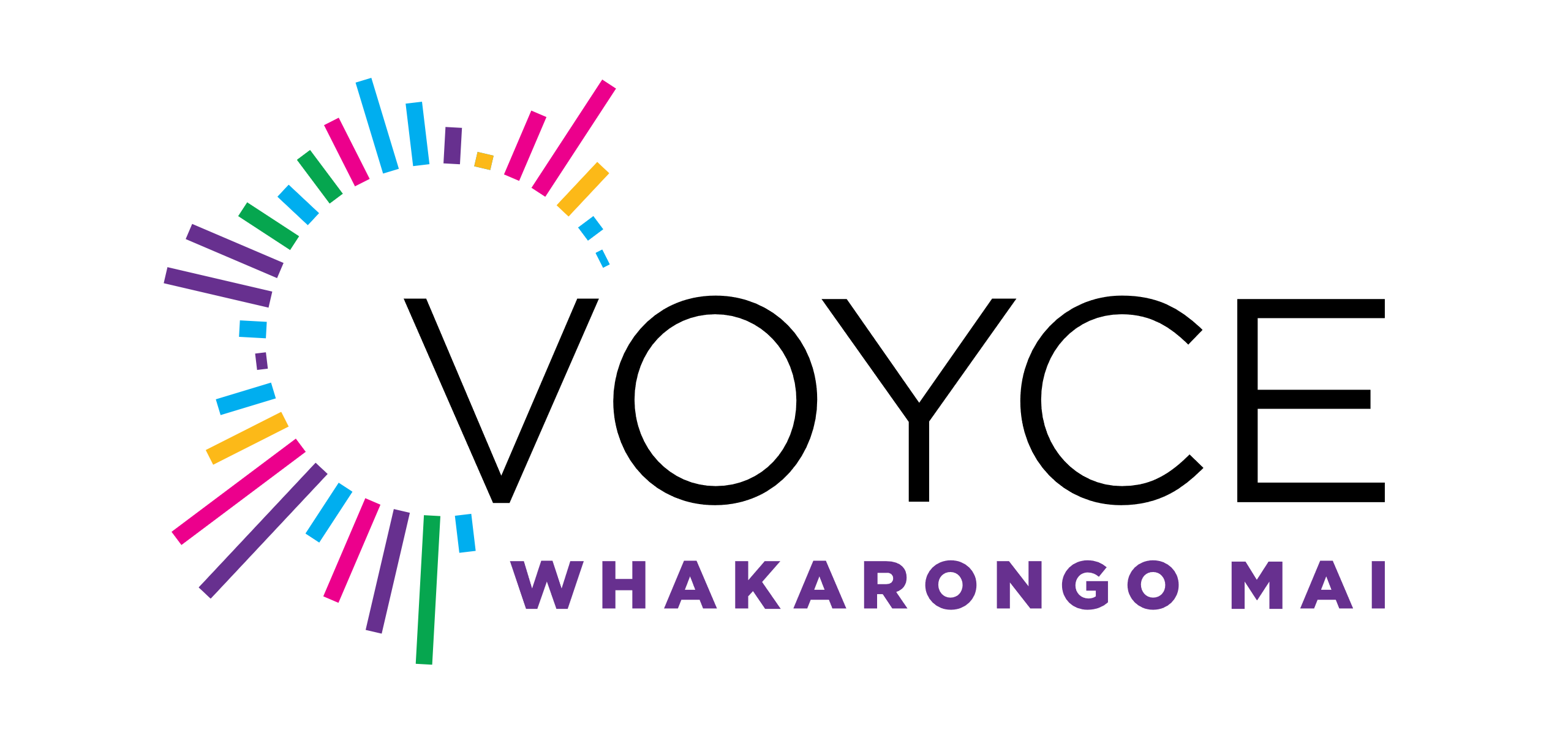 Compliments, complaints and suggestions
We're keen to hear about your experience with us. Do you have any ideas about how we can improve our service?
GIve us feedback