Types of caregiving
There are lots of ways you can help care for tamariki or children who need it. Oranga Tamariki caregivers are made up of both family, whānau and non-whānau caregivers, and they all provide a range of care options for children.
Short term care
Short term care is when we're working with a child's family or whānau and deciding what the plan is for the child or young person. During this time you might be asked to care for them for up to six months.
Sometimes a young person or child may be placed in your care at very short notice due to immediate and serious concerns for their safety. This type of care is for a short time while other arrangements are made.
Respite care
Respite care is when you look after a child for a weekend or a short period. Respite care is best when it is planned and regular, it provides an opportunity for tamariki or children to connect with wider members of their whānau or family, or community, and for caregivers and children to recharge.
Find out more about becoming a respite caregiver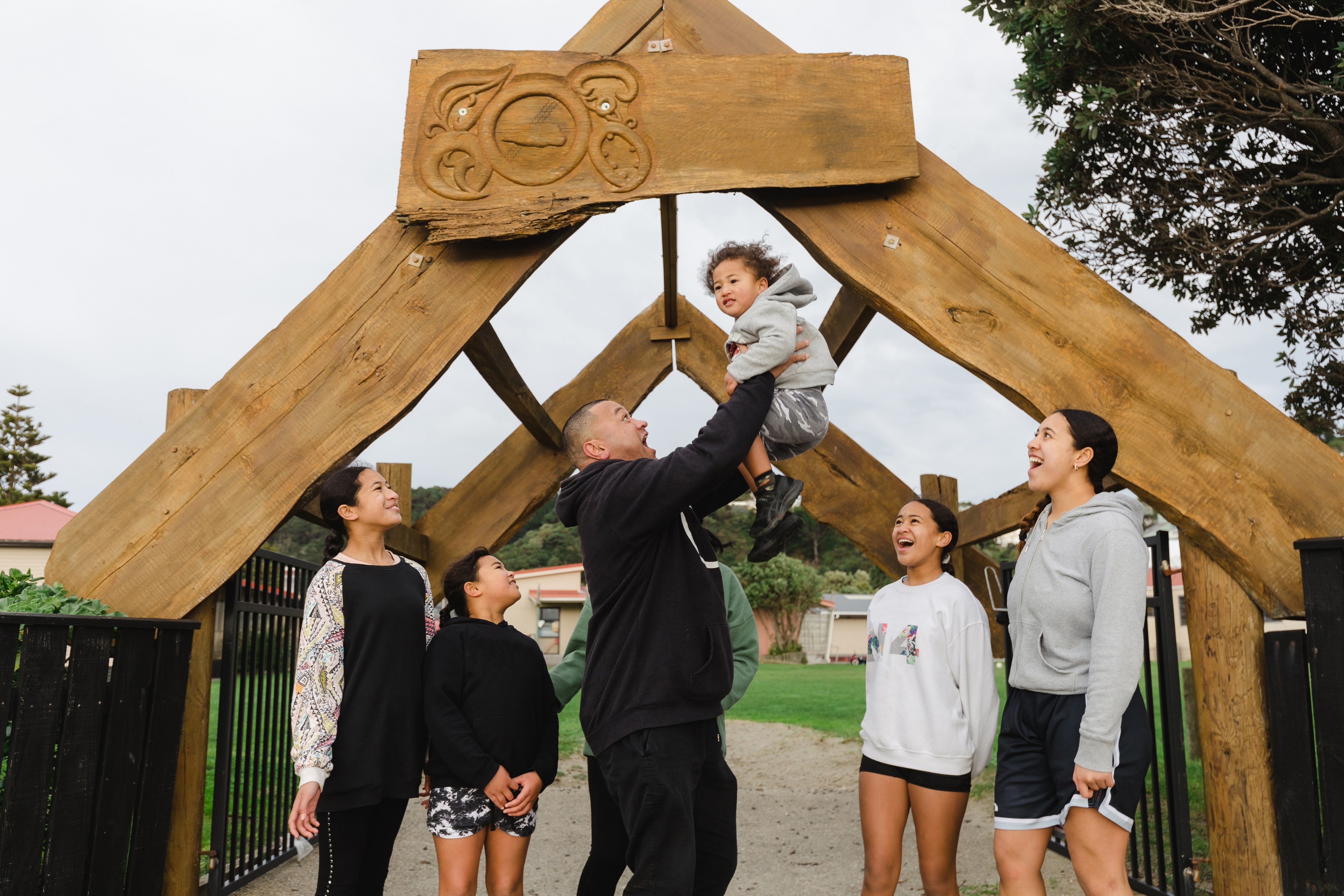 Family home care
Family home care is when two adult caregivers care for up to six tamariki or children, or rangatahi or young people in a home environment provided by Oranga Tamariki.
Children move in and out of the home depending on what's happening for them. The stays are usually short and often with little notice while other plans are made.
These homes are a dynamic and challenging environment where you will have an impact on many tamariki or children and rangatahi or young people at a crucial time in their life. They will rely on you to provide them with a sense of safety and reassurance during times of uncertainty and to help them stay connected with their whānau or family and other things familiar and important to them.
Permanent care
Permanent care happens when the Family Court makes a decision that a child cannot be cared for by their parent or usual caregiver. Permanent care, previously been known as Home for Life, involves a legal process to enable you to be a child's permanent caregiver.
The decision for tamariki or children to be permanently cared for by someone other than their parent or usual caregiver is made in consultation with their whānau, hapū, iwi or family group. Children will only be cared for permanently outside of their whānau, hapū, iwi or family group in exceptional circumstances.
Adoption
We work with birthparents who may be considering placing their child for adoption, and whānau or families wanting to adopt a child. We encourage an ongoing connection with the child's birth family and their culture.
Published: March 13, 2017 · Updated: March 24, 2022