Types of caregiving
There are lots of ways you can help care for tamariki who need it. Our caregivers are made up of both family, whānau and non-kin caregivers, and they all provide a range of care options for tamariki.
Emergency care
This happens when a young person or child is placed in your care at very short notice due to immediate and serious concerns for their safety. Emergency care is for a short time while other arrangements are made.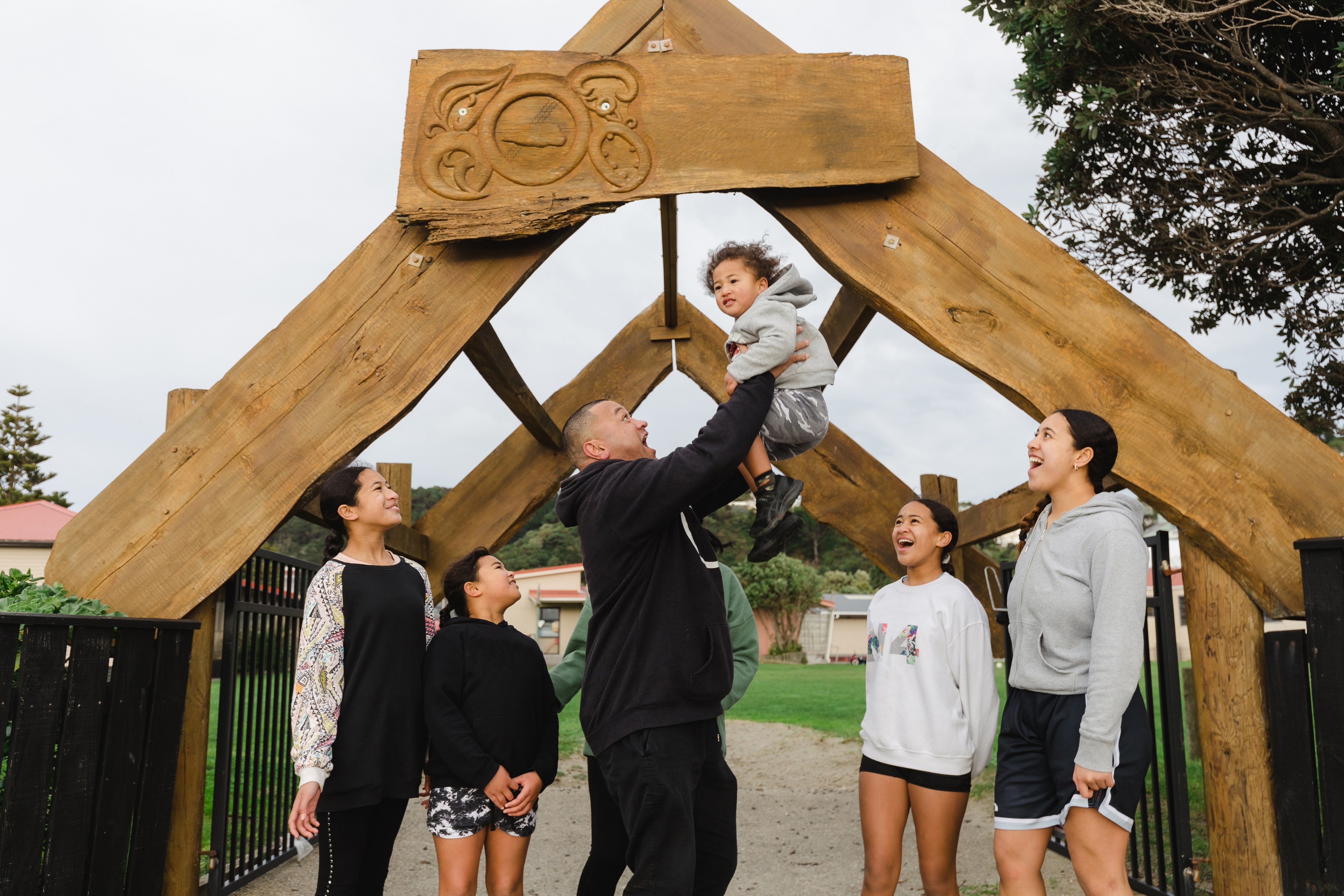 Transitional care
This is when we're working with a child's family and deciding what the plan is for the child or young person. During this time you might be asked to care for them for up to six months.
Family Home care
This is when two adult caregivers care for up to six children or young people in a home environment. The home is owned by us, and children move in and out of the home depending on what's happening for them.
Permanent care
This happens when a decision is made by the Family Court that a child cannot be cared for by their own family. Permanent care, which has previously been known as Home for Life, involves a legal process to enable you to be a child's permanent caregiver.
Adoption
We work with birthparents who may be considering placing their child for adoption, and families wanting to adopt a child. We encourage an ongoing connection with the child's birth family and their culture.
Published: March 13, 2017 · Updated: November 17, 2020