Worried about a child? Tell us

He māharahara ōu ki tētahi tamaiti? Whakamōhio mai
Anyone who is worried about a tamaiti or rangatahi can make a report of concern to us or the Police.
Need to talk?
We're here for you. Call freephone:
Lines are open 24/7, or you can email us at contact@ot.govt.nz
Get in touch if you think a tamaiti or rangatahi may be:
suffering from ill-treatment, abuse or neglect
experiencing abuse but you're not sure if you should be concerned, and want advice, or just to talk things through.
Learn more about identifying signs of abuse
We'll need some information from you when you make a report of concern:
More information about making a report of concern
Are you a young person?
We want you to feel safe – at home, at school and everywhere else. It's OK to feel worried sometimes, and it's good to share your problems with someone.
If something happens that makes you feel scared, tell a grown-up you trust.
They'll want to help if someone is hurting you or making you feel bad. Think about which grown-ups you trust. Maybe your mum or dad, teacher, kaiako, brother or sister? You could also talk to your grandparents, your friend's mum, someone from your marae or church, or your doctor.
Please talk to us if:
you are being hurt by an adult
one of your parents is being hurt
someone in your house has problems with drugs and alcohol.
Are you a worried adult?
We want to hear from you too. Call or email us anytime if you are concerned about the wellbeing of a tamaiti.
VOYCE – Whakarongo Mai: advocacy service for children in care
If you're a tamaiti or rangatahi in care, VOYCE – Whakarongo Mai is an independent connection and advocacy service, separate from Oranga Tamariki - Ministry for Children, and we're here to listen to you, support you, and be on your side. Part of what we also do is organise fun and engaging events for tamariki with care experience so you can connect with each other.
Chat to us - www.voyce.org.nz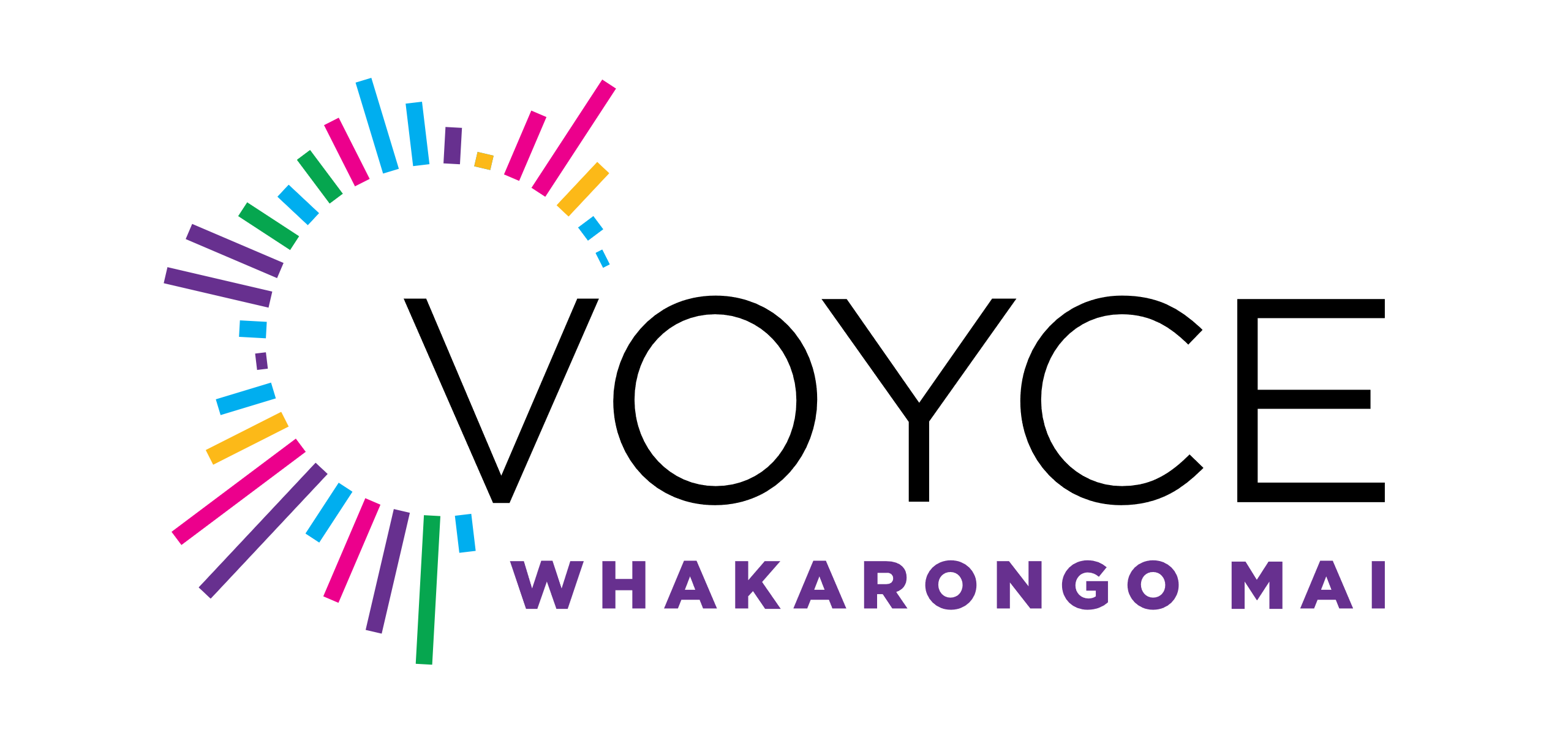 Published: March 21, 2017 · Updated: October 4, 2023