A grandmother's journey
Published: September 11, 2020
Rae*, a mother, grandmother and great grandmother now has three of her mokopuna in her permanent care.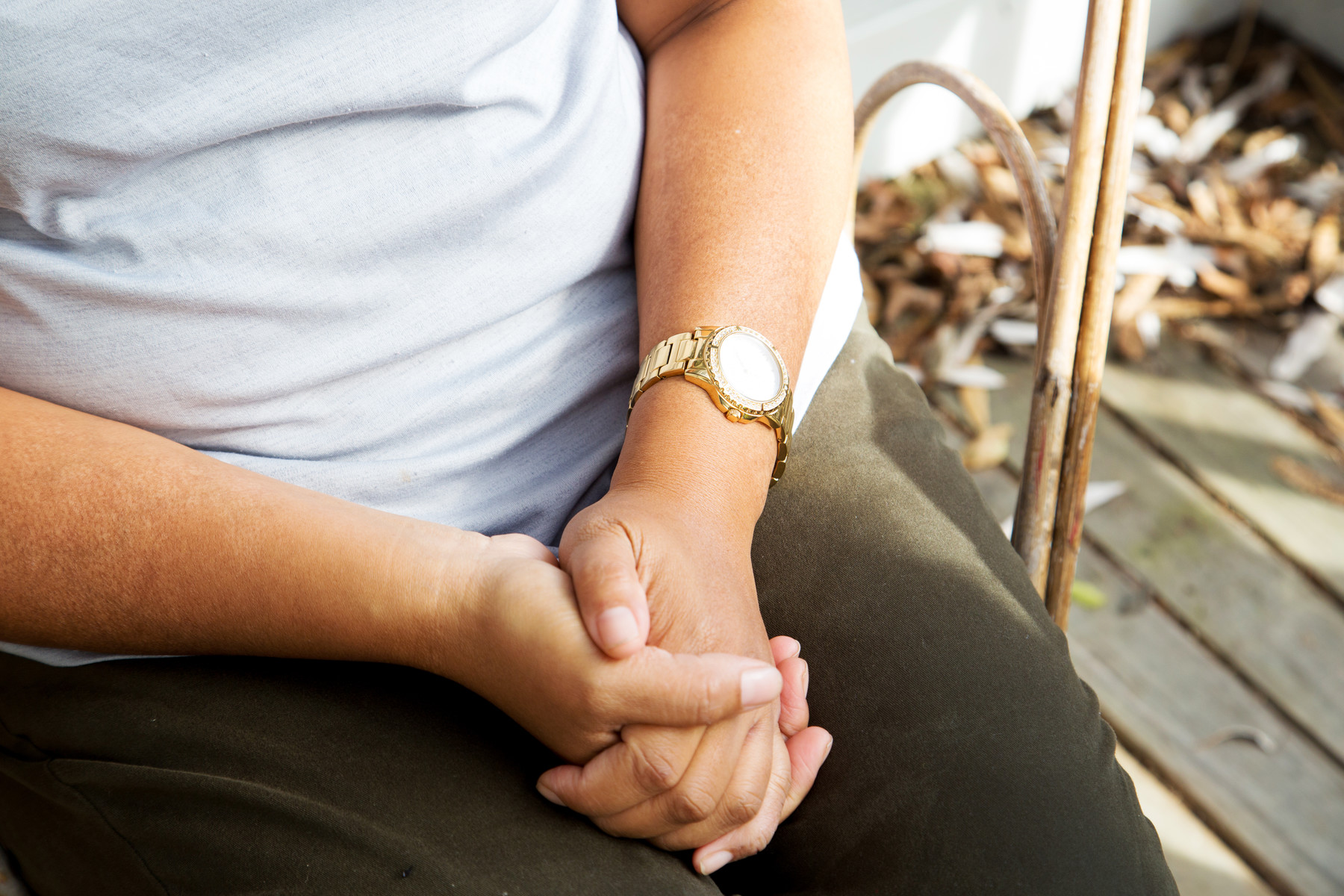 When Rae* reflects on her journey with Oranga Tamariki, she says she could write a book on it.
The chapters would be titled "'sad', 'happy', 'awe'".
A move into whānau care
In 2016, her mokopuna - three sisters - were brought into care due to care and protection concerns.
The two oldest of them were put into Rae's care, and the youngest was put in the care of another family member.
Rae says the social workers who supported them were great, but it was a heart-wrenching time.
The girls were fearful, and when Rae enrolled them in school, she found they couldn't read or write.
"It was going to be a slow process bringing them home into their new way of living," she says.
Seeking whānau solutions
In the months to follow, there were many family meetings.
With supports and plans for positive change in place for the girls' parents, the goal was for the tamariki to return home.
Times were tough, with challenging family dynamics, but Rae's social workers were "always available" to guide her making the right choices.
In time the youngest sister came to live with Rae too, and as she adjusted to life with three energetic young girls, she was held up by all the support around her.
"The school, the community where we live, and family. The social workers at Oranga Tamariki."
Noho ake I te oranga
This year, although it wasn't the original goal, the whānau agreed it would be best for the girls if Rae became their permanent caregiver.
The wider whānau is a key part of the picture now and Rae believes it has been enhanced overall through the process.
The girls are doing well and have regular visits with their mum and dad, including sleepovers and days trips out.
A special connection
On the day the girls were 'discharged' from Oranga Tamariki care, they performed a kapa haka for their social worker, who Rae says is the best of the best.
"She stood behind us and pushed us forward, stood at our side and kept us calm, stood in front of us and showed us the way."