Caregiver Awareness Week: Hita and Nadia share their experience
Published: April 11, 2023 · Updated: May 4, 2023
This week is Caregiver Awareness Week – a chance to acknowledge and celebrate caregiving whānau across Aotearoa for everything they do for those in their care. We spoke to one of our whānau caregivers about the experience he and his partner share in caring for tamariki.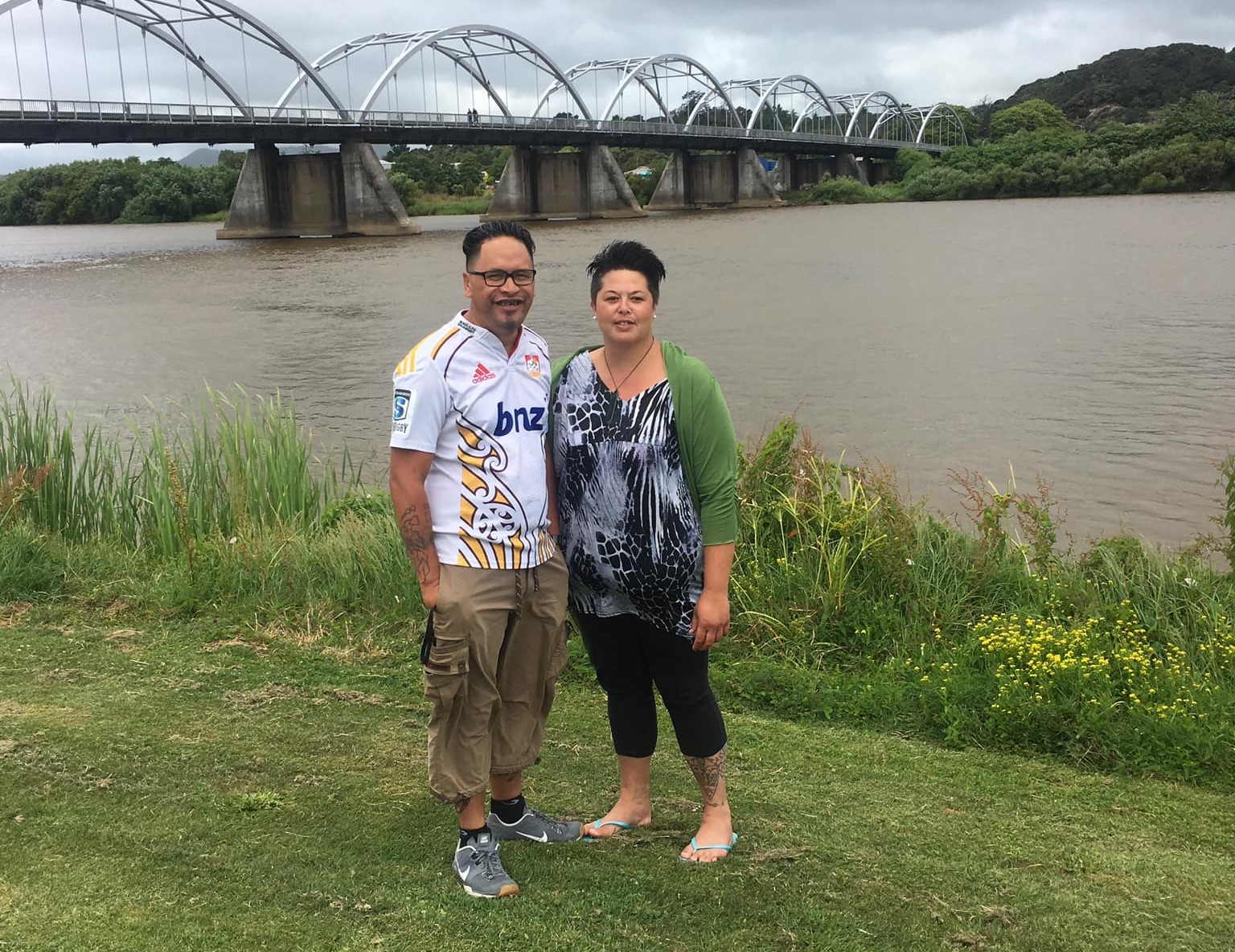 A life-changing decision
Hita Neho and his partner Nadia Materoa didn't take the decision to become caregivers lightly.
The pair say the idea came from Nadia, and that becoming a caregiver was something she was always passionate about.
'My partner wanted to help these babies – her thing was giving the kids a better start to life than what they got when they were born. All babies need love. If the mums can't give them that then we wanted to help,' said Hita.
The pair thought about the decision to become caregivers for a good 2 years.
Hita was worried about becoming too attached. 'That was a heartbreak I didn't want,' he said.
But after careful consideration they went through with it – and Hita said the only thing he regrets is not doing it sooner.
Hita and Nadia now have 3 children in their care; 2 sisters and their brother, and say they're now fully woven into the fabric of their larger whānau.
The couple are part of the more than 15,000 caregivers across the motu who look after tamariki and rangatahi who cannot stay at home and be cared for by their parents.
The importance of whānau
Hita said he didn't have the easiest childhood and lived on a shoestring budget.
Having parents who were there, but not present, forced him to step up and raise his younger brother and sister.
He said he became the carer and the nurturer, and it was that experience that helped him realise what was most important to him - whānau.
Including those in his care, Hita has 9 children; 6 are his own daughters, and the 3 through becoming a caregiver.
'My children were so supportive of us fostering other children,' he said.
Hita said he's also found his support system strengthened by the help of Oranga Tamariki, especially through the help of some of our frontline kaimahi.
Oranga Tamariki supports 2673 of these caregiving whānau through the Caregiver Recruitment and Support (CGRS) service.
Balancing a busy lifestyle
Alongside an already busy role of caring for the wider whānau, Hita works full-time as an Alcohol and other drugs councilor with a kaupapa Māori approach.
He's a man on the go, but it's not all just work and no play. Hita has a love for sport and it's important to him and his whānau to keep life fun and active.
'The connection with whānau, sports and being active is super important, even just playing games in general,' he said.
He said it's important for not only his whānau but connecting the wider community to sport and play.
Reflecting on his lifestyle, and his decision to become a caregiver, Hita said he wouldn't change a thing.
He only has one message to those considering becoming a caregiver: 'If you're passionate about being a carer, go for it.'