No agenda except to help
Published: October 22, 2020
Our Transition Support Service offers help to young people leaving care. In Palmerston North, Highbury Whānau Centre delivers the service.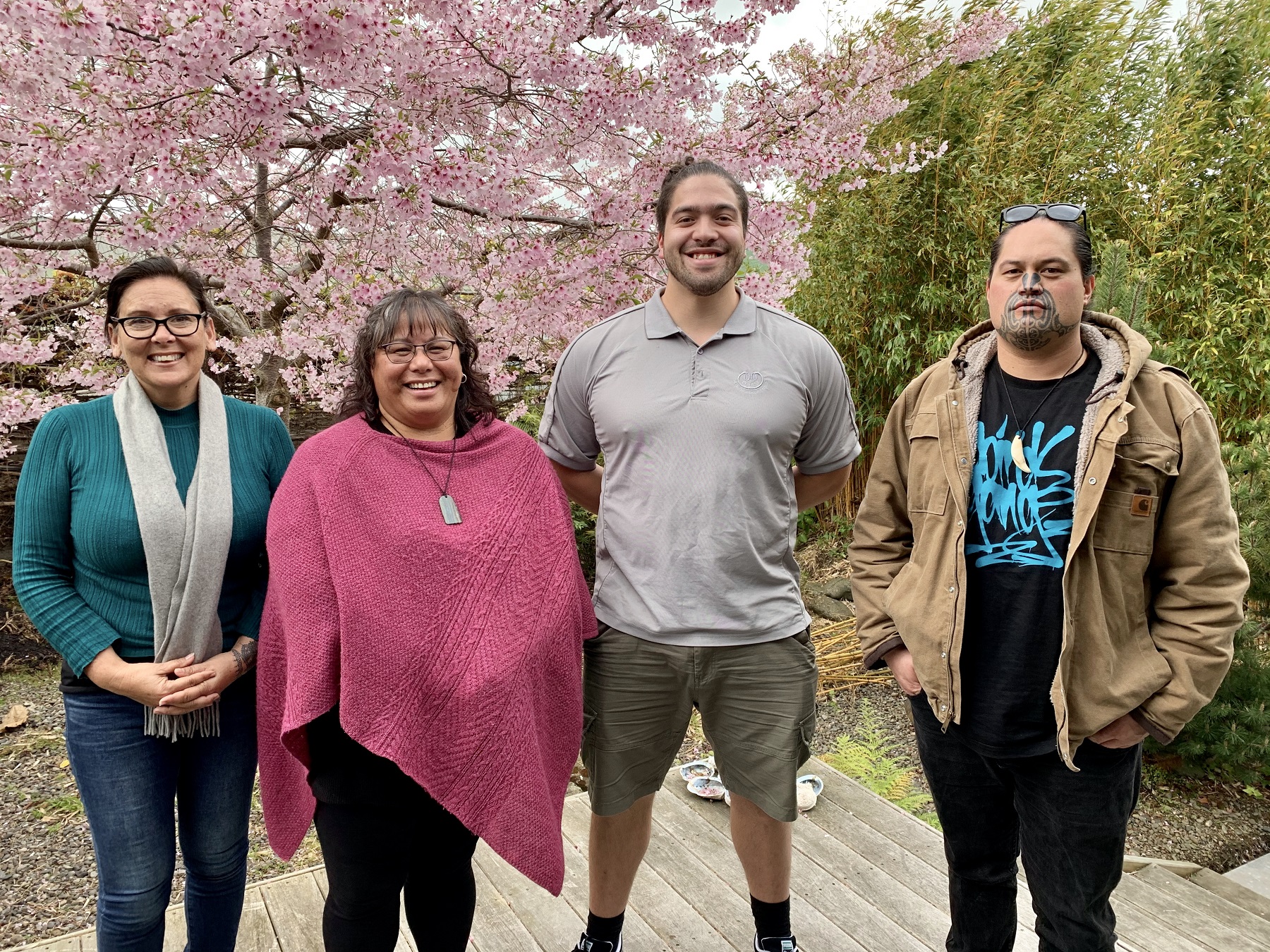 Established in the early 80s, Highbury Whānau Centre plays an integral part in youth and whānau development in Palmerston North.
Already providing a range of services across education, recreation, community development and social services, this community agency was engaged in 2018 to deliver the new support service for young people transitioning from Oranga Tamariki care to independence.
With support from local iwi Rangitāne o Manawatū for Highbury Whānau Centre to take on this role, they are now working with around 40 young people in the Manawatu area who are preparing to transition to independent living.
Addressing big challenges
Manager of the Centre's Transition team Anjali Naran-Butler says transition support is a very proactive space to be in.
"Oranga Tamariki has acknowledged the extra support young people in care need to transition and is now working to address that."
Transition Workers in the team focus on building relationships with young people well before they get to adulthood and help them to build a community of support around them.
Acceptance and flexibility
The young people the Centre is working with have varied circumstances but there are things they have in common, Anj says.
"Most of the young people have experienced some trauma, and that has had an impact on how they move forward in their lives."
The team is accepting of the trauma young people have experienced, the service is completely personalised and goes at the pace of the young people.
"Sometimes they might need half an hour, other times half a day."
If you say you're going to be there, you be there

Reweti Arapere, Transition Worker
"We stay alongside them"
The Transition Workers see themselves as mentors, helping young people overcome hurdles.
"There are barriers out there for young people not in the care of their parents. We stay alongside them through these, give a voice of reason, provide stability.
"Sometimes they put up walls. But we know that when they look back they appreciate the persistence, so we're always mindful of that."
Healthy, happy, fulfilling lifestyles
Transition Worker Reweti Arapere says the Centre's values are core to his work with young people.
"Manaakitanga, whānaungatanga, rangatiranga, tikanga and mātauranga - these are all the key components of a healthy lifestyle."
Building trust with the young people is also key.
"If you say you're going to be there, you be there."
Positive changes
For one 18-year-old young person the team has been working alongside, there have been some big positive changes.
Initially living in complex, unpredictable conditions, this young person was moving around a lot, had abusive partners, was self-harming and had suicidal ideation.
Their Transition Worker, Mike Rongo, walked alongside them, navigating responses from the health system, family and social workers.
"We kept showing up, face-to-face, with no agenda except to help."
Now, the young person is in a stable living arrangement, doing personal development work and is enrolled with a training provider.
Equal opportunities
The team loves seeing the sense of empowerment a young person gets when they solve their own problems using new strategies.
"It's important these young people have the same opportunities as their peers who have family supporting them," Anj says.
"Our young people leaving care may be independent of the state, but they are not independent of our community."