Oranga Tamariki welcomes new Chief Advisor Disability 
Published: December 3, 2021
Oranga Tamariki welcomes Claudia Boyles as the new Chief Advisor Disability for the Ministry.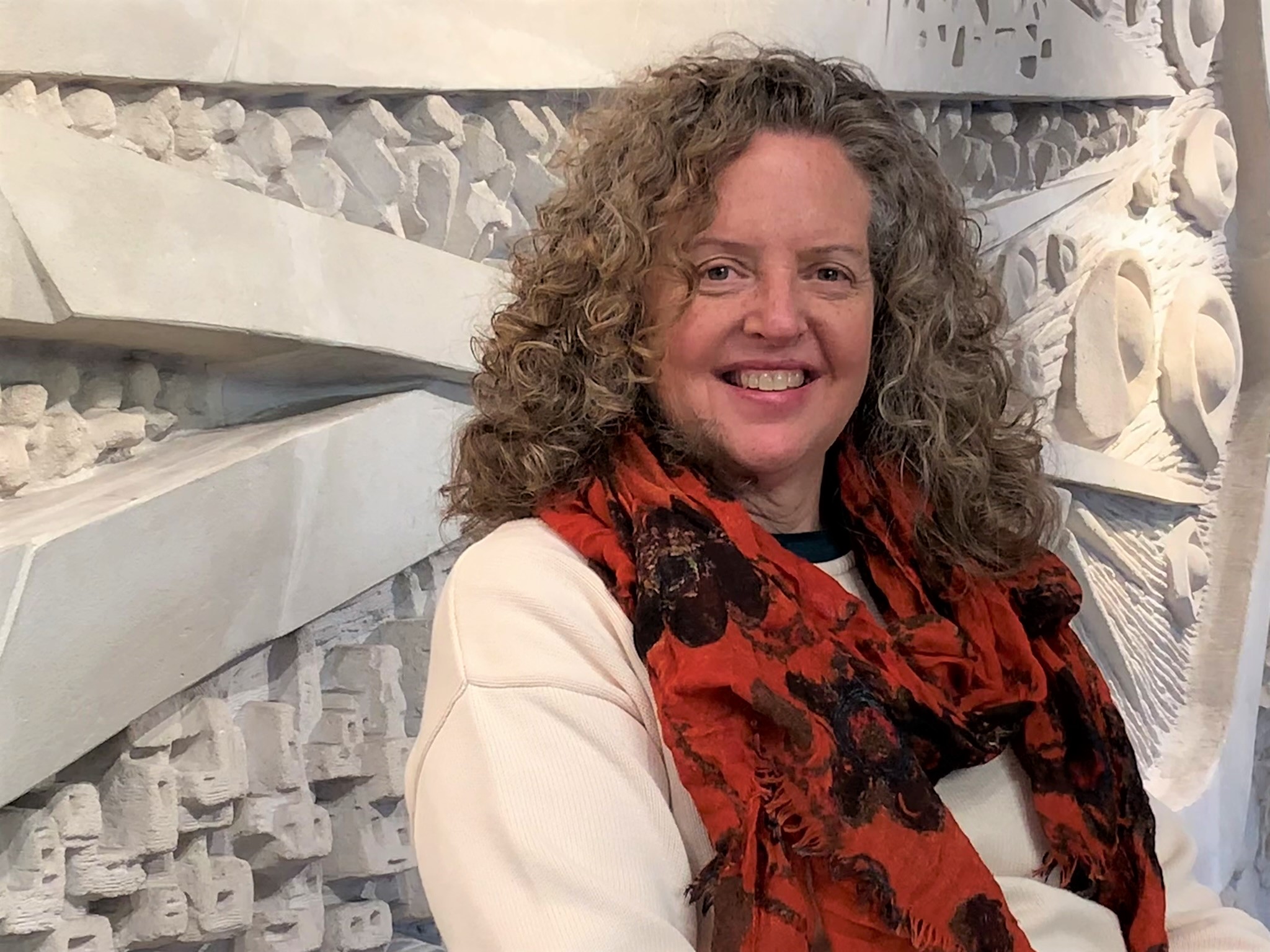 A newly-established role, the Chief Advisor Disability will support the organisation to improve outcomes and services for children and parents living with disabilities. 
New ways of thinking
Claudia says her role is all about encouraging new ways of thinking, and examining how thought patterns might influence the decisions made by public servants on a day-to-day basis. 
"I'm interested in the 'mental models' that people bring to disability, and how that drives all of the decisions we make about resource allocation, practice and policy," says Claudia. 
"This was a place I felt like I could really have an impact, both for children with disabilities and for parents who have a disability and who are caring for children. 
"We need to start thinking think about people's strengths, instead of thinking about people as broken or needing our help to fit in. What people need is support to be able to do it themselves."  
Planning for the future
"I would love to see Aotearoa New Zealand demonstrating inclusivity to the world," says Claudia. 
"Addressing disability is so much more than ramps and braille and sign language interpreters – belonging isn't achieved through an accessibility tick box exercise. Creating an inclusive society is about fulfilling a promise of tolerance, acceptance and compassion between human beings."   
With a new Ministry for Disability recently announced, Claudia says this is a great time for the Ministry to be taking a leadership role in the sector.  
"Oranga Tamariki has recognised the distance we need to go and has actually taken action to close the gap. This is a signal to disabled tamariki and rangatahi that we see them and we want to be better when it comes to understanding and meeting their needs."