Our finalist for Young Leader of the Year
Published: July 21, 2021
"A mentor, role model and advocate for taitamariki", that's how leaders in Te Tai Tokerau describe Isaiah Apiata who is a finalist for Te Hāpai Hāpori Spirit of Service Awards.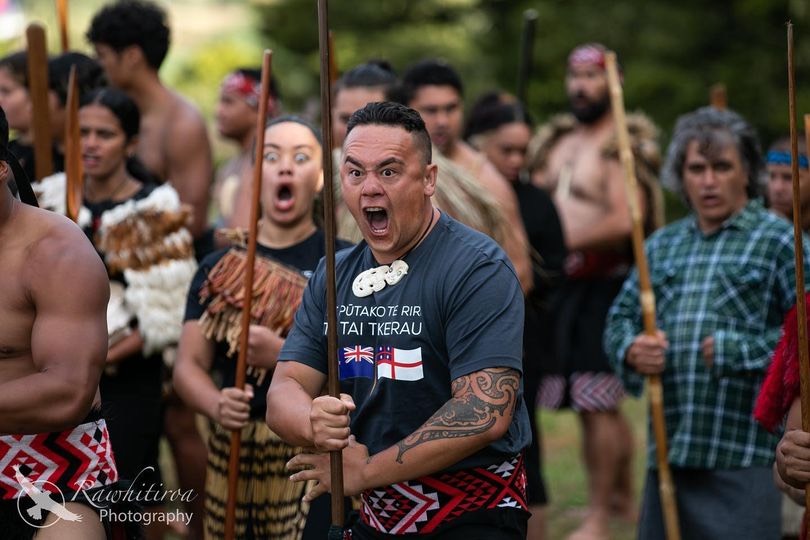 Building partnerships between iwi and Government
The Spirit of Service awards celebrate outstanding public sector governance, young leaders, and initiatives across central and local government.
Oranga Tamariki and Ngāpuhi rangatira, Isaiah Apiata, is a finalist for Young Leader of the Year for his contribution to social services, Māori-Crown relations, and the revitalisation of Māori culture.
"He has built strong partnerships and initiatives across the public sector and within whānau, hapū and iwi to support taitamariki (young people)," says Aroha Tahere, Te Tai Tokerau Youth Justice Manager.
"He helps others to understand and embrace Māori practices for the betterment of his people and children and families of all cultures."
This contribution has resulted in Isaiah being seconded to Te Rūnanga-Ā-Iwi-Ō-Ngāpuhi for the role of Governmental Relationships Manager.
Strengthening Māori leadership in public sector
Isaiah has been a dedicated public servant since he was 18 when he started as a prison guard in Kaikohe. Over eight years with the Department of Corrections, Isaiah says he learnt that everyone has a story and once you get to the heart of it, that's where you can start to build relationships.
He joined Oranga Tamariki to guide young people away from crime towards positive life pathways through strengthening their cultural identity and reconnecting their whakapapa.
In his role as Youth Justice Coordinator in Kaikohe, he has improved outcomes for Māori under Te Tiriti o Waitangi and has excelled as a leader in the public sector and his community, Aroha says.
"He recognises there is a need for young Māori leaders within the public sector to help shape a system that reduces disparities for Māori and better supports all people of Aotearoa."​​​​​​​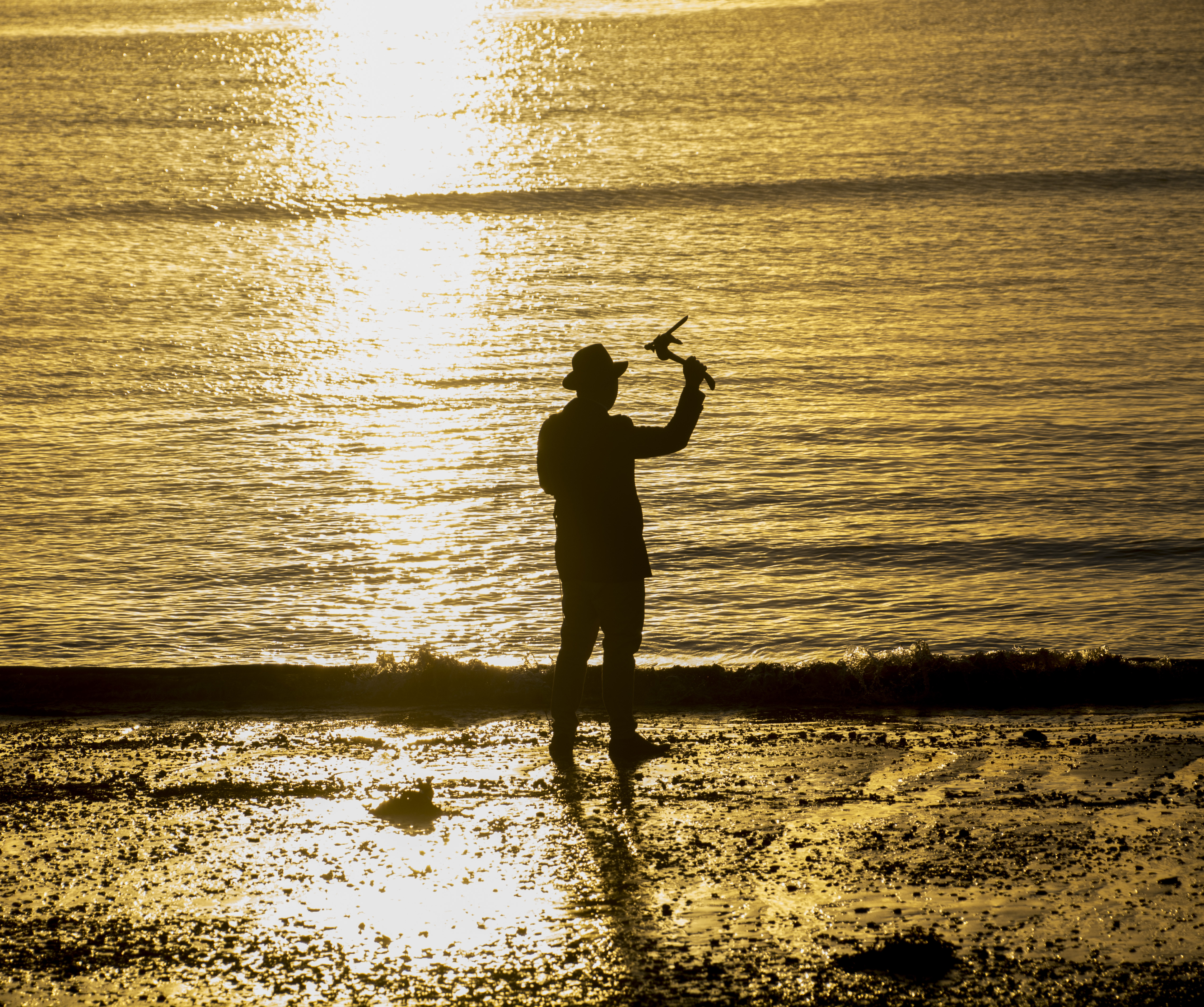 Passionate about sharing indigenous knowledge
Isaiah was raised by his kuia and kaumatua and spent much of his early years on marae. Through his immersion in Te Ao Māori, he learnt exceptional skills in engagement and communication.
Outside of his work as a public servant, he is making a significant contribution to culture, arts, religion, and crown-Māori relations. For example, he led the wero for Jacinda Ardern's pōwhiri as Prime Minister at Waitangi in 2018, and he is kaikōrero at Te Tii Marae every year for Waitangi Day.
He's passionate about sharing cultural knowledge and indigenous philosophies with younger generations, and he's regularly involved in youth leadership and mentoring programs. In August, he will present to nearly 1000 school children and young people at the Northland Youth Summit.
Isaiah is also part of the Church of Latter-Day Saints and is the Māori advisor to the only te reo Māori speaking ward of the church. He sits on the translation team that has been tasked with translating scriptures that are hundreds of years old into te reo Māori.