Parenting Resource - Phase 2
Published: April 29, 2019
The Parenting Resource is designed for use by workers supporting families with young children. Phase two of it will now include parenting and child development information covering pregnancy through to five years of age.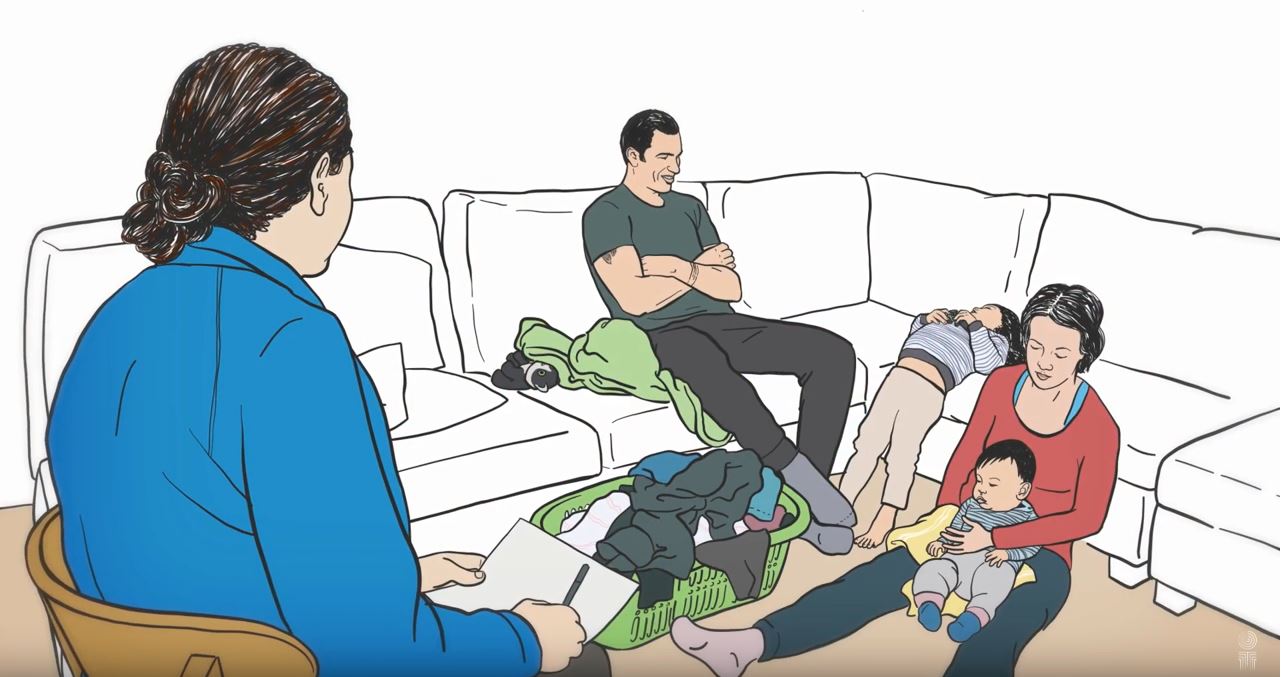 Strengthening a valuable resource
Voices of Whānau and Community are pleased to announce the launch of phase two of The Parenting Resource.  Phase two takes the website from its original 0 -  3 years up to the age of 5 years.
Since its initial launch in June 2017 this website has proven to have much wider appeal and application than the initial target audience of Family Start whānau workers.
The Parenting Resource currently supports anyone working alongside families with young children. It provides parenting and child development information, ideas to encourage engagement, relevant research and external links for workers and whānau for use in formal and informal settings.
Users informed site changes
Voices of Whānau and Community listened to whānau workers' feedback and together with the findings from evaluations undertaken by Waikato University and the Werry Centre, made a number of changes to the site. Users will find more support by way of custom-made videos addressing subjects such as best practice, goal-setting and planning.
There is a new section focused on the joys and challenges young parents face bearing in mind their stages of brain development; more help in introducing te reo Māori into everyday parent-child play activities; and more scope for ongoing improvements.
Designed around different user groups
There are three ways to enter the site; The original 'Home Visiting' which is geared to kanohi ki te kanohi engagement; the 'Group programme' which provides many workshop ideas to help people construct a parenting programme in a hui format; and a 'Whānau supporters' section incorporating tools and advice to enhance practice.
SKIP Whakatipu booklets remain the prime parent resource, adding Te Māhuri One and Te Mahuri Two to take the age level up to 5.