Prime Minister's Oranga Tamariki Awards 2020
Published: December 3, 2020
The achievements of twenty-seven care experienced young people were celebrated on December 2 at an awards ceremony and special afternoon tea with the Prime Minister.
Celebrating our rangatahi
Twenty-seven care-experienced young people from around Aotearoa travelled to Wellington alongside their support people to be recognised for their achievements and potential as they move forward into the next exciting phase of their lives.
The day started off with brunch, with the group then travelling to Parliament for the awards ceremony in the Banquet Hall before the highlight of the day for many - afternoon tea and a chat with Prime Minister Jacinda Ardern at the Beehive.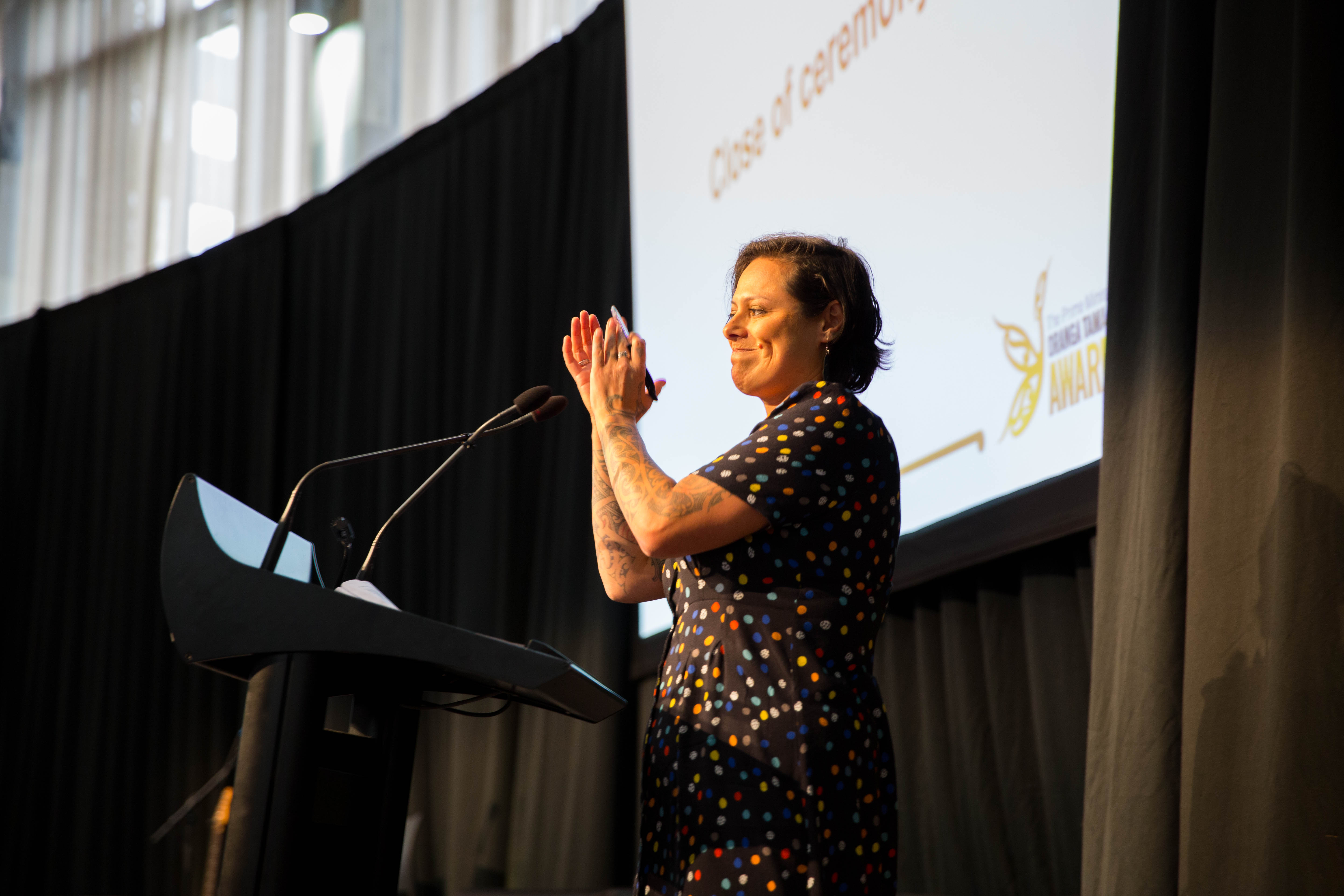 The awards ceremony
The ceremony was hosted by Anika Moa who helped put the slightly nervous crowd at ease with laughter and impromptu songs. Minister for Children Kelvin Davis and Oranga Tamariki Chief Executive Gráinne Moss spoke and presented the awards alongside the generous sponsors.
The attendees also heard from motivational speaker Dr Paul Wood who spoke of his own personal transformation and how he achieved his goals and international sporting star Shane Young shared his personal journey to success and encouraged all the award winners to never stop dreaming about what they want to achieve.
Guests were also treated to a performance from young Kiwi music star Benee who performed two of her biggest hits and posed for photos with excited award winners in the photobooth.
Scholarships for the young people were possible due to the generosity of our sponsors Blue Star Group, Lifewise, Outward Bound, Spark, Sysdoc, Team Cabling, Tranzit Coachlines, Vodafone New Zealand Foundation, Youth Horizons, Barnardos, Open Home Foundation and advocacy service VOYCE - Whakarongo Mai.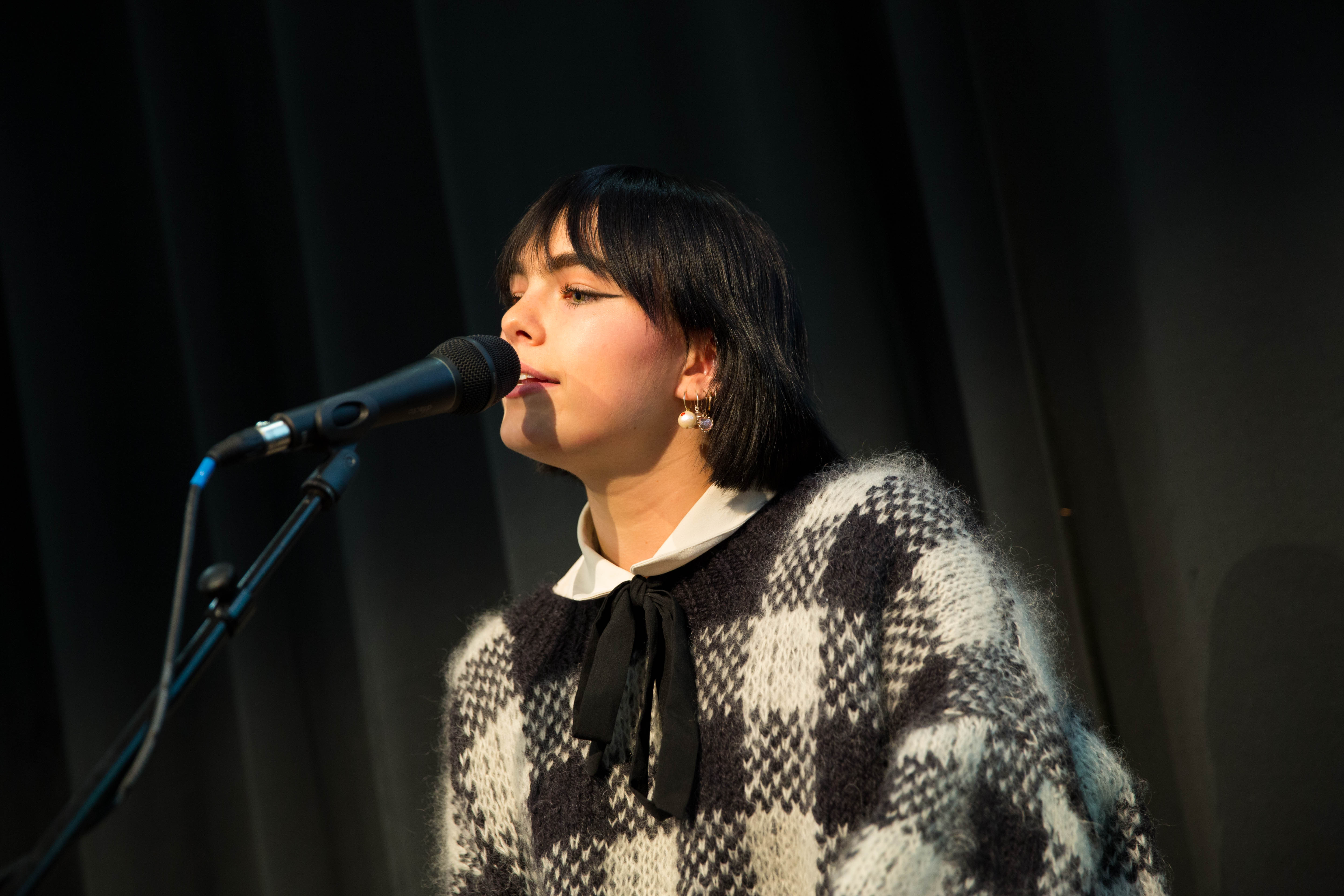 Looking to the future
It's special to be able to recognise each recipient for their strength, resilience and the amazing journey that's ahead of them.
Each recipient will be supported by VOYCE - Whakarongo Mai and a kaiwhakamana (mentor) to help guide them to make decisions about their scholarship.
We hope the scholarships will help them achieve the personal goals they have set for themselves. Congratulations to everyone and good luck for the next steps toward what will no doubt be exciting futures!