Talanoa Mai Pacific app – first of its kind
Published: September 27, 2019
Oranga Tamariki has developed an interactive mobile app – Talanoa Mai – to support staff in their day-to-day work when working with Pacific children, young people and their families.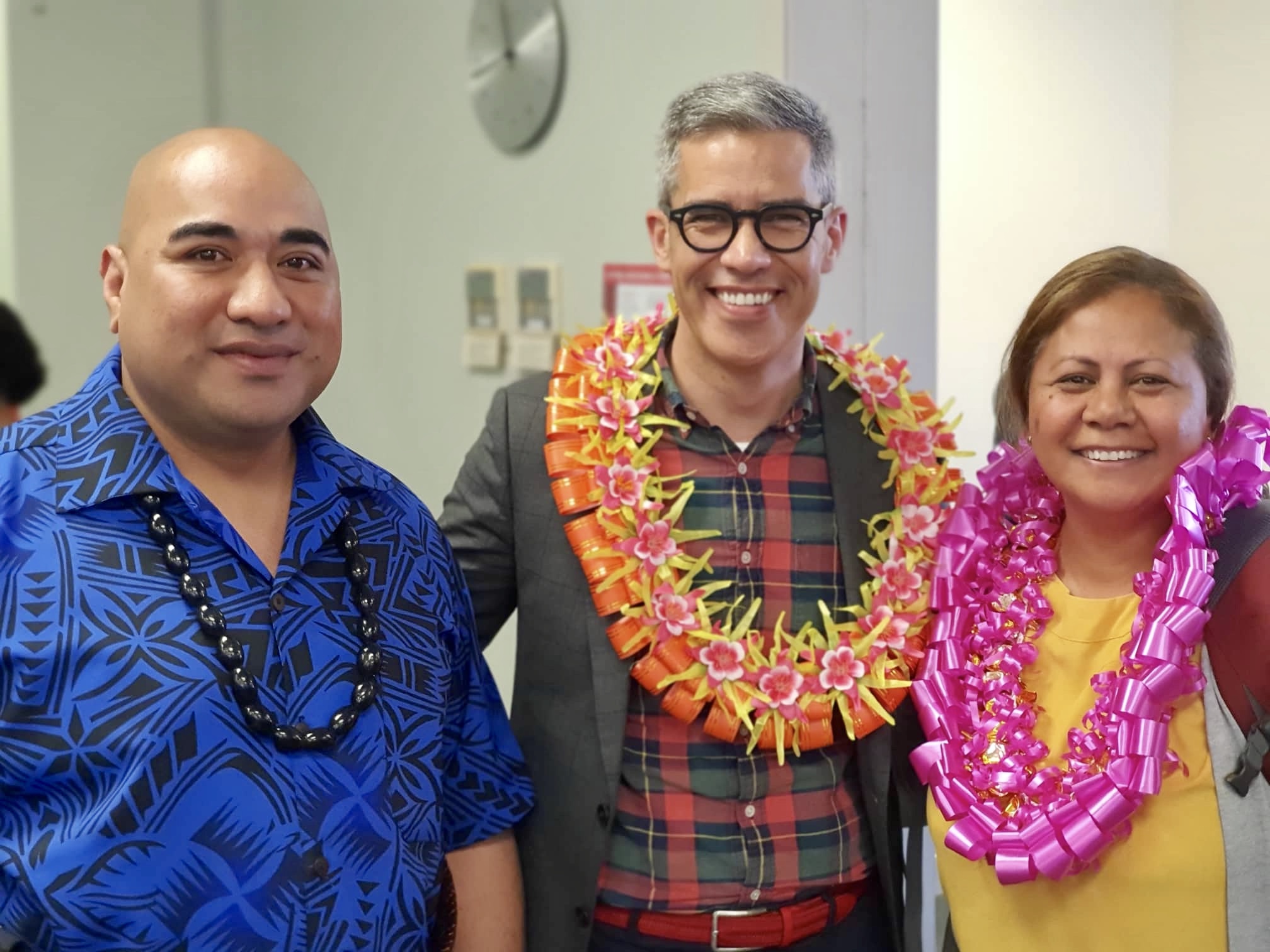 Supporting Pacific cultural practice
Children of Pacific ethnicities are over-represented in the care of Oranga Tamariki relative to the total Pacific population in New Zealand, the majority of whom live in Auckland.
"We know that children do better when they are connected to their culture and language. We're incredibly proud that Oranga Tamariki has been able to lead the way" says General Manager Pacific, Holika Uhila.
The app enables users to move between seven nations - Samoa, Niue, Cook Islands, Fiji, Tonga, Tokelau and Tuvalu - using the immersive technology to learn more about each Pacific peoples' unique cultural heritage and identity.
The Oranga Tamariki Pacific Strategy and Cultural Framework, Va'aifetu, are also accessible in the Talanoa Mai app.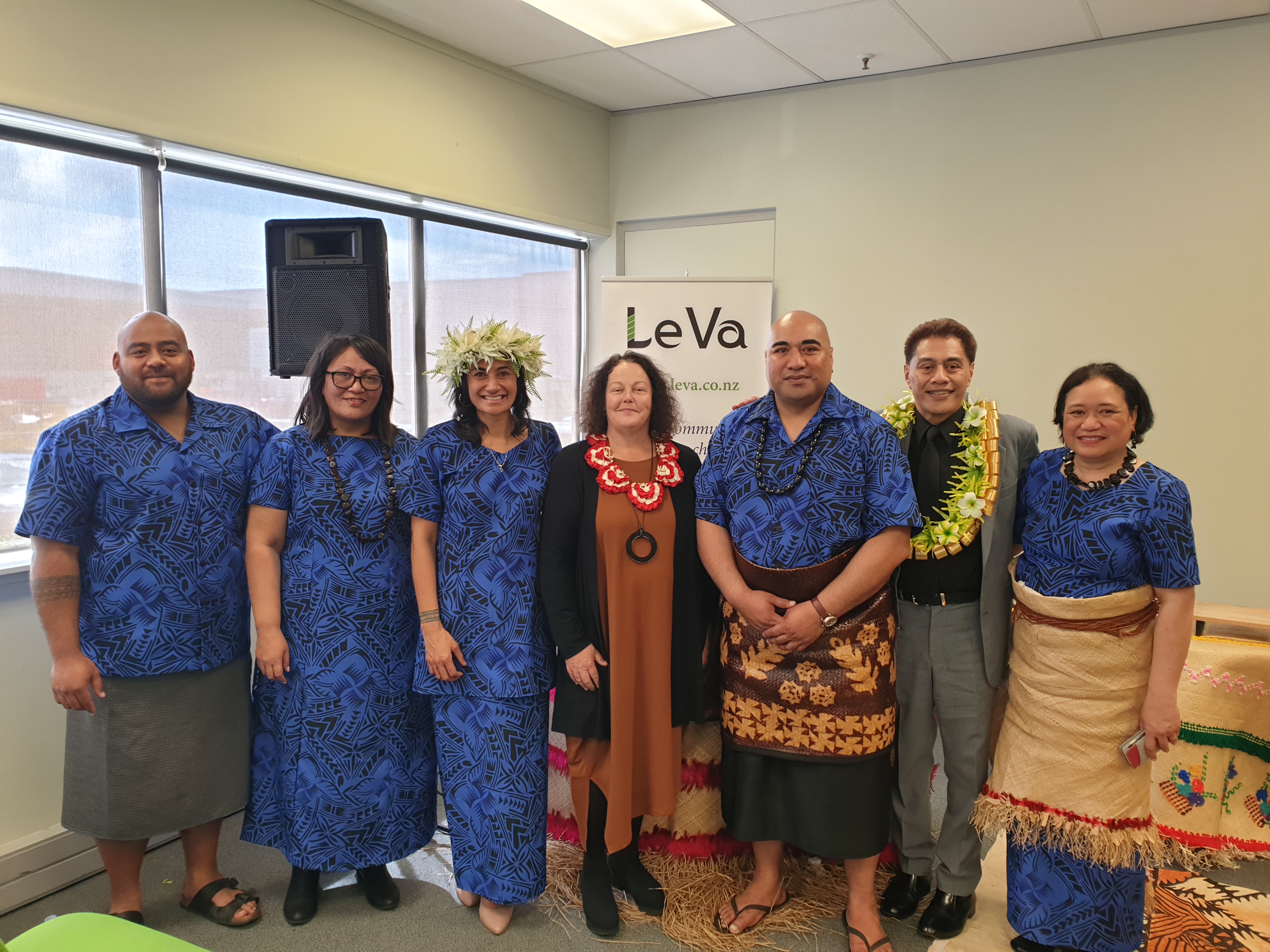 An exciting new resource
The app was developed with Kiwa Digital Ltd and our Pacific Team at Oranga Tamariki and inspired by the success of the Our Māori Cultural Framework
"The Oranga Tamariki team have developed a unique workplace resource that uses the latest mobile technology to help staff serve the needs of Pacific families."
"Talanoa Mai is part of a future where technology enables cultural knowledge to be integrated into our lives, providing on-demand access in an inter-connected world," said Kiwa Digital CEO Steven Renata at the launch on Wednesday.
Talanoa Mai can be downloaded for free in the Apple and Google Play stores.