Te Tai Tokerau welcomes Rangatahi Court
Published: March 2, 2018
A new Rangatahi Court in Whangārei will make a big difference for young people involved in the youth justice system.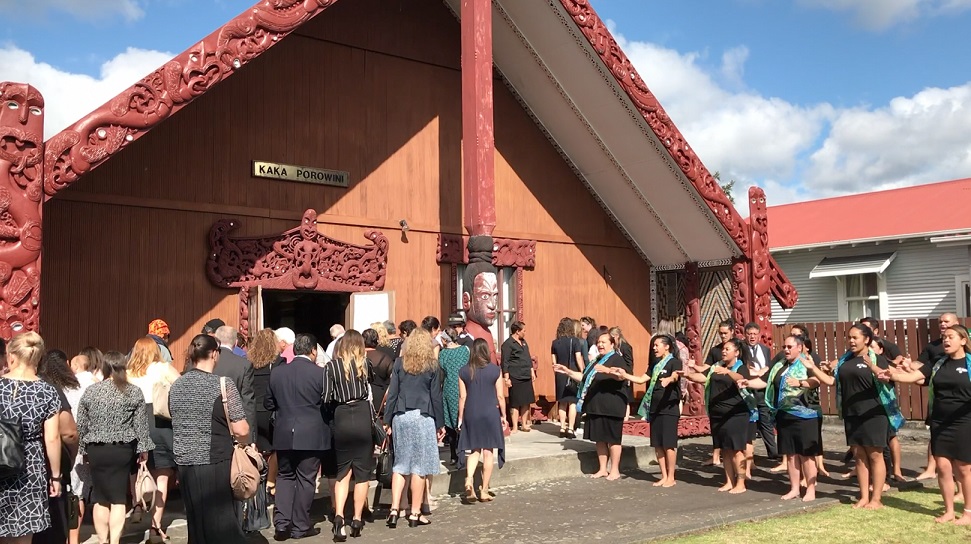 What is a Rangatahi Court?
A Rangatahi Court is a Youth Court that is held on a marae for young people (up to 16 years old) who offend. This will be extended to 17-year-olds from July 2019. Te reo Māori, tikanga and kawa (Māori language, culture and protocols) are used as part of the court process.
Those who admit their offending and agree to a family group conference will be referred to the Rangatahi Court in Whangārei. Oranga Tamariki will support young people through this process, and marae social services and kaumātua and kuia will help to rehabilitate them.
Opening Ceremony
The new Rangatahi Court in Whangārei can make a big difference for young Māori in Te Tai Tokerau, says Allan Boreham, our Deputy Chief Executive for Youth Justice.
Allan joined our Youth Justice team in Whangārei at the opening ceremony held at Terenga Paraoa Marae where the court will be based. It is the 15th Rangatahi Court to open in New Zealand.
He was invited to speak along with other officials including the Police Area Commander for the Far North, Riki Whiu, and the Whangārei District Court Judge, Greg Davis who will be the primary judge for the new court.
Allan highlighted the commitment from Oranga Tamariki to work collaboratively with iwi, Police, the Ministry of Justice and other organisations to put tamariki first and ensure they have the best chance to achieve their full potential.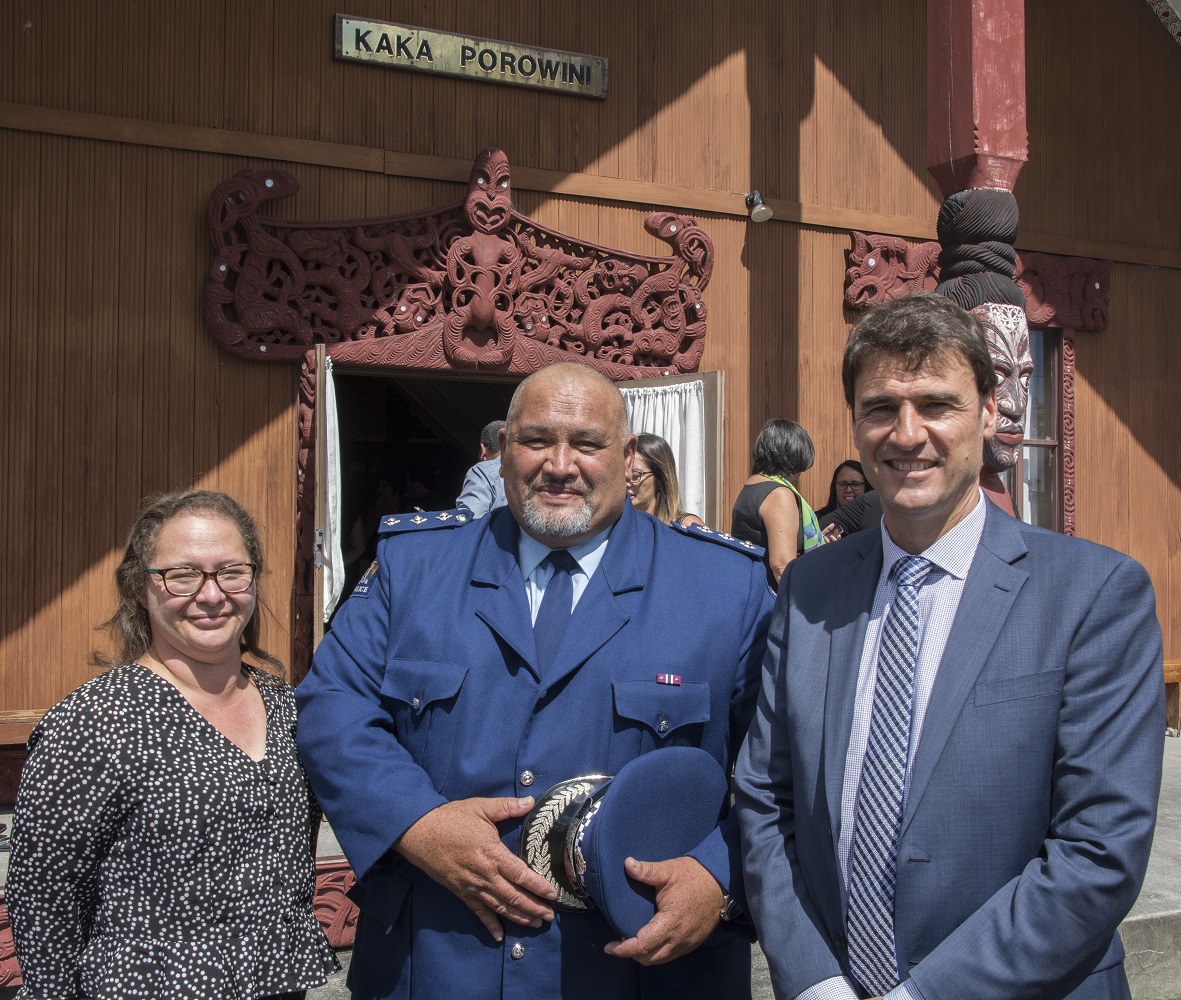 We need to work together to do everything we can to ensure young people make the right decisions and don't end up in the criminal justice system.

Allan Boreham, Deputy Chief Executive for Youth Justice
What do the statistics tell us?
Allan says the number of young people committing crimes in New Zealand is dropping, however there's been a rise in more serious crimes and young women are increasingly represented in these statistics.
"In the last quarter, Police took 2000 proceedings against young people. That is the lowest I can find in nearly two decades but that is still too many young people," Allan says.
In Northland in the 2016/17 financial year, 134 young people appeared in Youth Court, just over half of those in Whangārei. More than 80% of those young people were Māori.
We believe this Rangatahi Court can make a difference.

Allan Boreham, Deputy Chief Executive for Youth Justice
Connecting young people to their culture and community
Allan and our Youth Justice team believe the Rangatahi Court can help to reduce the number of young people in Te Tai Tokerau who re-offend, and help to improve their outcomes.
"We know that the principles that underlie this court aim to connect young people, or keep them connected to their culture and their community," Allan says.