Other family member
Instructions for requesting information if your sibling or other relative was placed for adoption into your whānau or adopted into another whānau.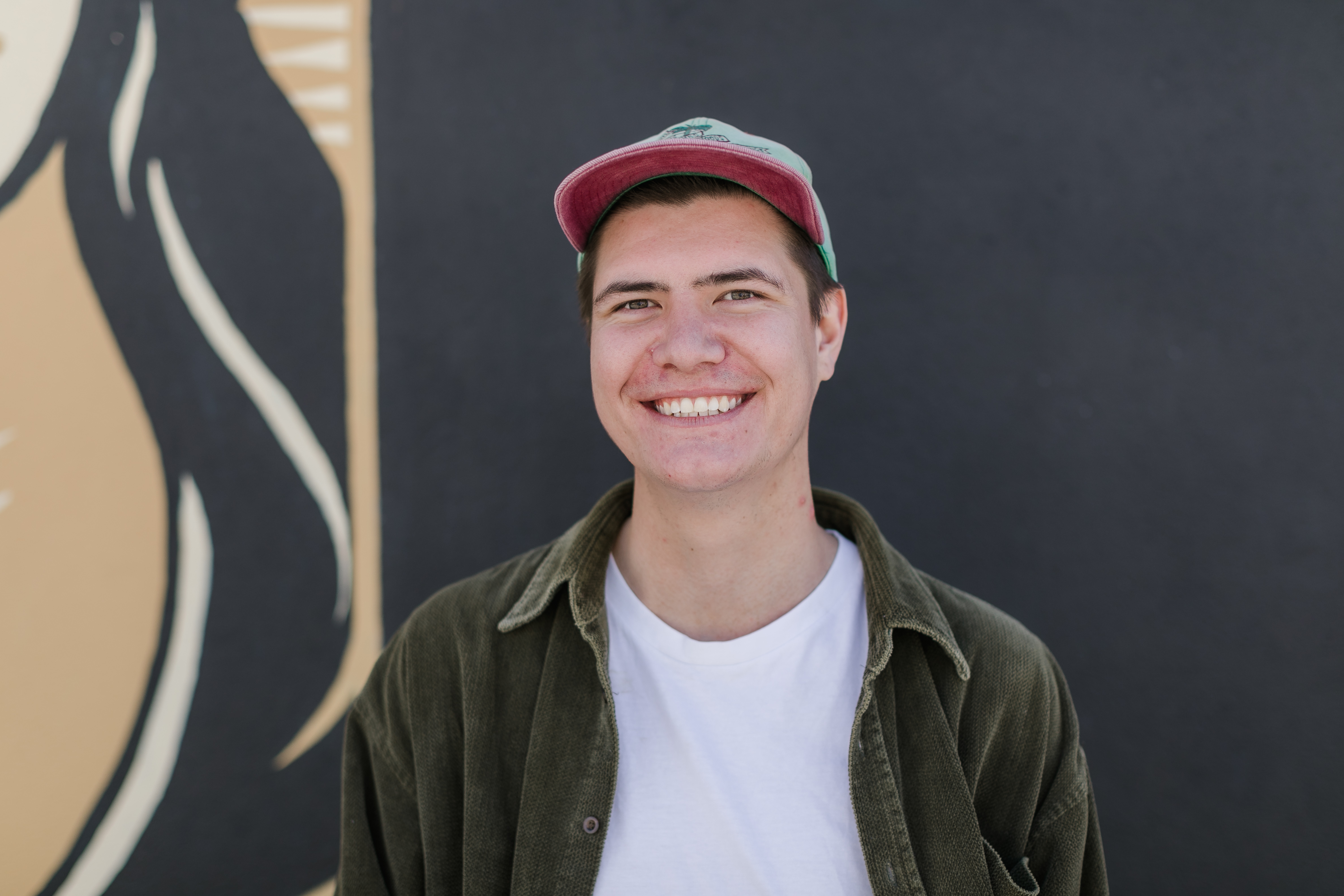 Finding out about adopted family members
Anyone can request access to an adoption court record. A judge in the Family Court will look at your application and decide whether there are special reasons to grant you access.
The process can take some time. The first step is to apply in writing to the Family Court where you live.
You'll need to include:
any details you have on the birth date, place and name of the adopted

tangata

any relevant background information to support your case
any relevant documents that would support your application such as a birth certificate, marriage and/or death certificates
what are the special grounds that support access to the court's adoption records.
The Family Court judge may ask a social worker to review the records and your application, and the social worker may contact you for more information.
They'll provide a report to the judge to help them decide whether to grant you access or not. The court will then let you know whether you can have access to these records.
You are welcome to contact the Adoption Service (0508 326 459) to discuss how to go about this application with a social worker.
Published: March 27, 2017 · Updated: August 23, 2023