Official Information Act
Under the Official Information Act 1982 (OIA) and the Privacy Act 1993, you can ask any government department about the information it holds.
Is the information you seek publicly available?
If you are considering an OIA request, we suggest you find out first whether the information you seek is already publicly available.
Many of the policies and practice frameworks that guide our mahi can be found at our Practice Centre:
How to request official information
How long does it take?
We will acknowledge your request as soon as practical and respond no later than 20 working days after we receive it. Sometimes for large requests or those that need consultation, the Act allows for an extension to the time limit. If this is the case, we will let you know and give you a specific date.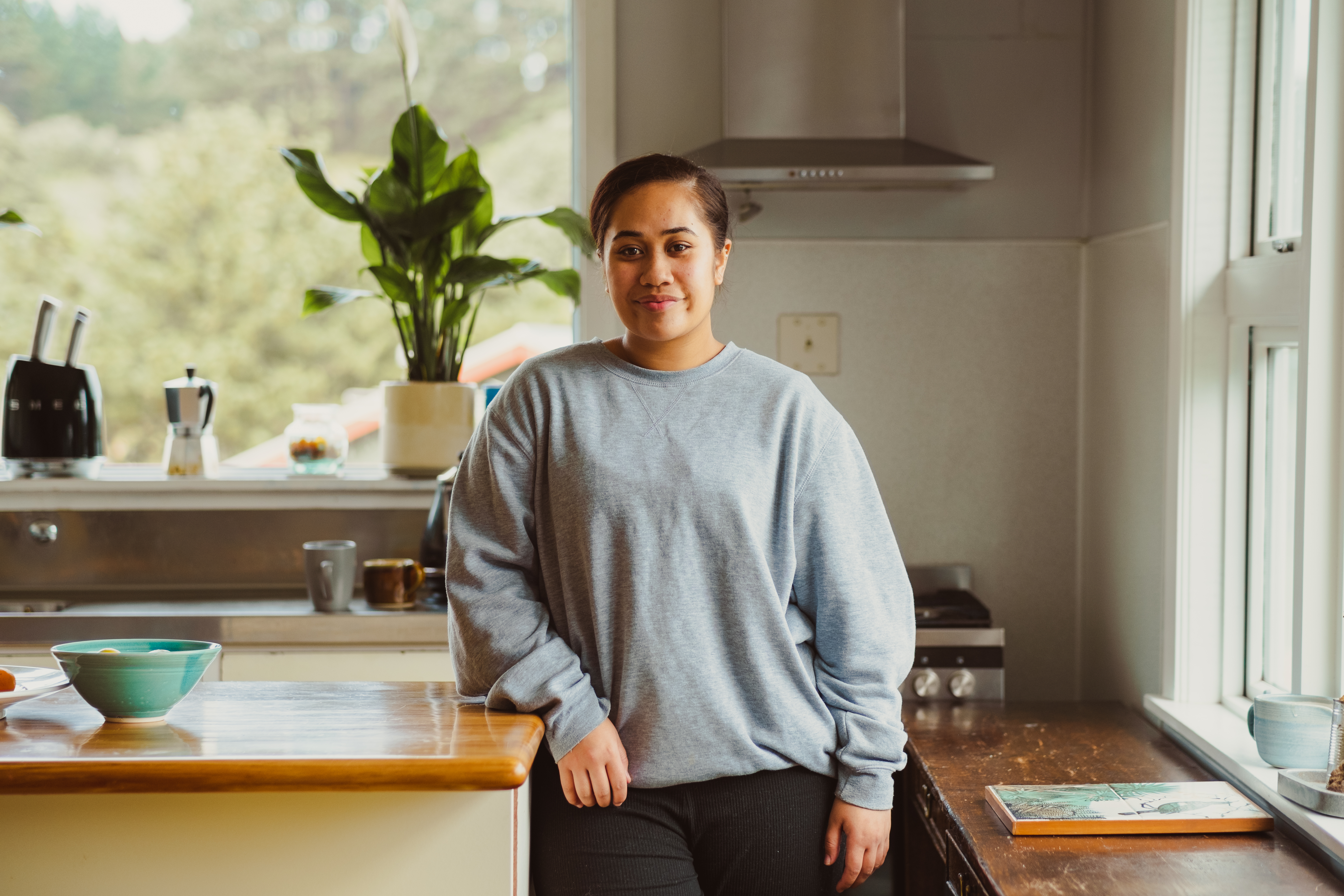 What does it cost?
Requesting official information is free. But in some cases where a lot of mahi is required we may charge a reasonable fee. We will let you know if there is a fee before you are charged.
What if I am not satisfied?
We suggest you contact us in the first instance to see if we can resolve the issue. If you're still not happy you can make a complaint to the Office of the Ombudsman if you:
are not happy about the decision we made about your request
are unhappy about the way your request has been treated or processed.
This may relate to the withholding of information, extending the timeframe to respond to you, any fee you were charged, delays in providing you with a decision or information, or the transfer of your request.
 
The Office of the Ombudsman can investigate and review our decision and may make a recommendation to us if the decision is considered appropriate.
Improving transparency under the OIA
Published: December 21, 2017 · Updated: September 12, 2023