Brenda: A support for mokopuna, parents and caregivers
Published: September 17, 2021
Horowhenua's Brenda Pratt started her social work career 14 years ago and hasn't looked back.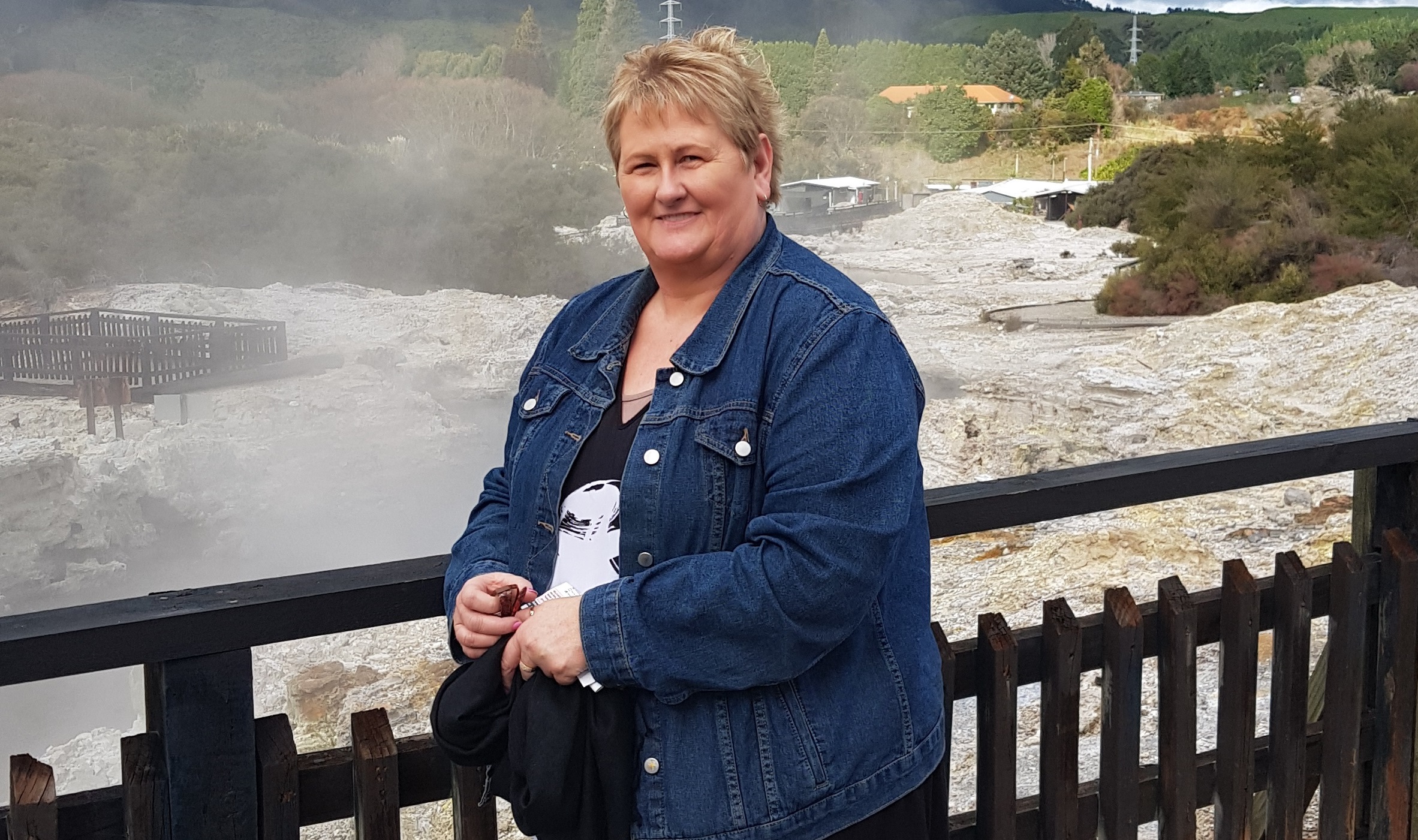 A Foxton local, she was working as a Chef at a restaurant and was heavily involved in the community.
"With four young children, I was involved with kohanga, school and sports as well as the local food banks and food drives," she says.
"I have always been community-minded and working with kids has always been a passion."
New opportunities
She started working at the Child, Youth and Family-run Youth Justice residence in Palmerston North in 2007, before landing a social work role with Barnardos a year later.
"The role was in the intensive intervention space and was really rewarding."
Brenda stayed with Barnardos for eight and a half years, completing the Ngā Poutoko Whakarara Oranga Bachelor of Bicultural Social Work through Te Wānanga o Aotearoa whilst working.
Helping parents
Something a Supervisor at Barnardos once said has stuck with her throughout her career ever since.
"He said, 'you're planting a seed, you may not see it grow but it's growing'."
Reflections from a training session have also stayed with her.
"As a social worker you help parents to make plans, like to stop drinking, and if they didn't do it, I would think I had completely failed.
"The training helped me to see that, actually, any small change is good change."
Leaving a stamp
A year as the Project Leader for the Levin Early Years Hub, a Ministry of Social Development initiative for supporting 0-5 year olds, gave her more experience.
She then found herself back with the then CYF as a care and protection social worker, with mostly teenagers on her caseload.
"One of the former kids visited me, all grown up, just before lockdown. He was on his way up the country for work and was just checking in."
"As social workers, our interactions really can leave a stamp – we've got to make sure it's a good one."
Now supporting caregivers
Brenda is now a Caregiver Social Worker at Oranga Tamariki and her role involves visiting children's caregivers at their homes, making sure they have all the information and are receiving all the support they need.
Most caregivers are whānau members looking after tamariki mokopuna.
"My job is to advocate for these caregivers. They've got the children 24/7 and they are the ones who should be put up on a pedestal.
"They deserve so much respect and they need to be heard. Providing good support to caregivers will benefit the kids in the long run."
National Social Workers Day is on Wednesday 22 September.
Ngā mihi mō te Rā Whakanu I ngā Tauwhiro a-mōtu Rā! Happy National Social Workers Day!