Break-away school holiday programme
These 1-week long school holiday programmes are for rangatahi aged 11 to 17.
Activity happens daily, during Christmas and Easter holidays. The programmes give rangatahi an opportunity to enjoy fun, stimulating and structured school holiday programmes, at no cost.

There are 3 types of programmes:
sport and activity based
general activity programmes
a combination of sport and general activities.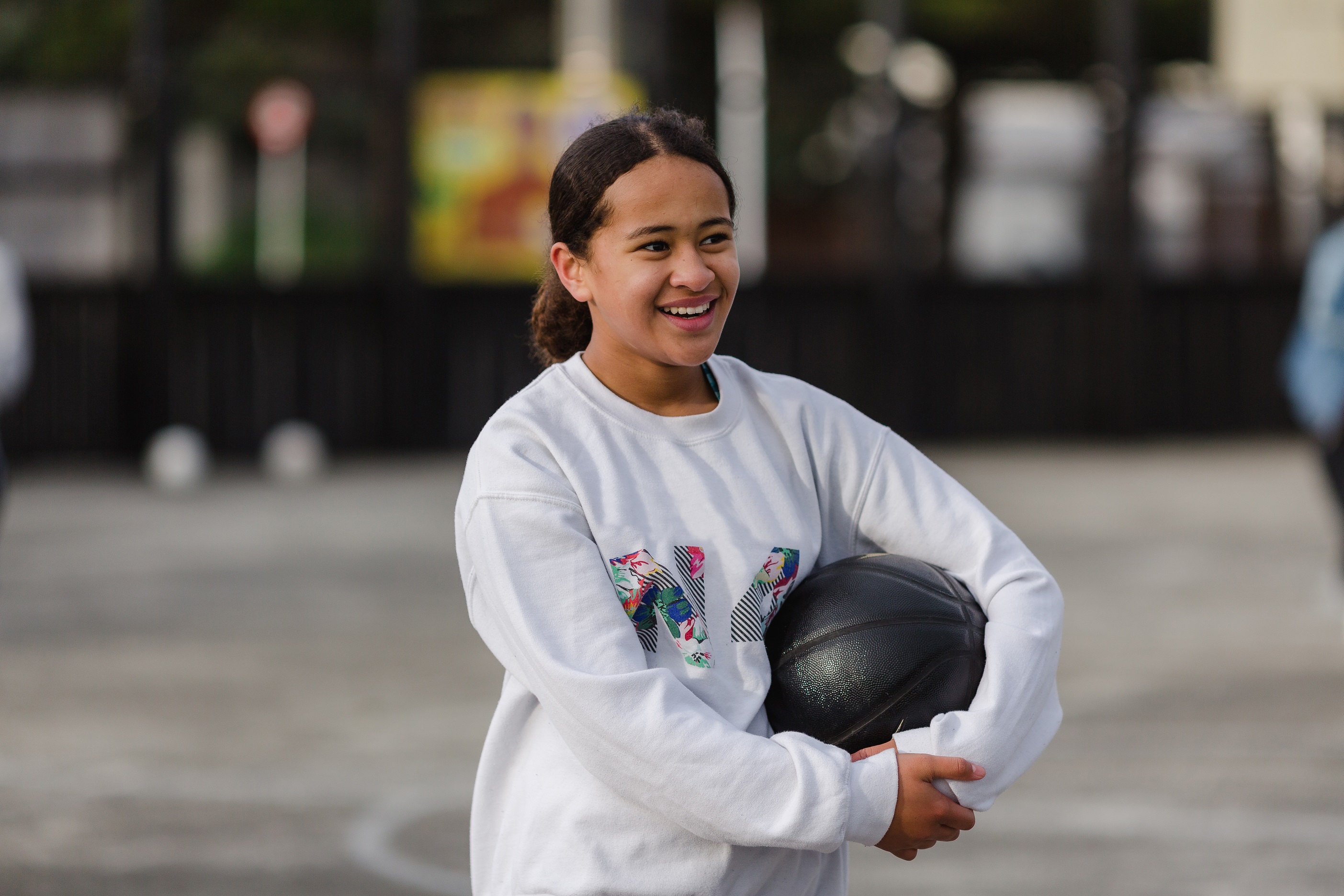 Areas of high community need
The programmes are delivered in areas with high community need, based on the New Zealand Index of Deprivation. Priority was given to the following regions :
Northland (Whangarei and Far North Districts)
Auckland (Manukau, Auckland, Papakura and Waitakere Cities)
Waikato (Rotorua, Taupō and South Waikato)
Bay of Plenty (Tauranga, Opotiki and Whakatane)
Gisborne (Gisborne)
Hawke's Bay (Hastings, Napier and Wairoa)
Manawatu/Whanganui (Whanganui and Tararua)
Taranaki (New Plymouth)
Wellington (Porirua and Hutt City)
South Island (Greymouth, Christchurch and Dunedin).
These regions may be subject to change.
Published: September 8, 2023