Community help
Helplines and services that offer support, information and help for parents, whānau and rangatahi in care.
What's Up
0800 What's Up is run by Barnardos New Zealand. It's a free, nationally available counselling helpline and webchat service for tamariki and rangatahi. Our counsellors are fully qualified professionals, and are trained to empower tamariki and put them first.
Young people can call 0800 WHATSUP (0800 942 8787) free from 11am to 11pm every day of the year.

Webchat is open 11am to 10.30pm every day of the year.
Young people can also visit them online:
Youthline
Youthline is a community organisation based in centres across Aotearoa New Zealand. Get in touch if you need help, are interested in learning and growing opportunities or if you want to volunteer. To kōrero with someone confidentially who will listen without judgement, choose which way you want to get in contact:
Phone: 0800 37 66 33
Free text: 234
Email: talk@youthline.co.nz
Chat: between 7pm and 11pm on the website
The friendly Youthline team can also suggest how to access face-to-face support like mentoring, counselling and youth development programmes.
Other help lines
Plunketline
This is a free, 24-hour help line for anything to do with parenting and tamariki under 5.
Phone: 0800 933 922
Plunket website
Parent Help
This is a great place to get parent and whānau support.
Phone: 0800 568 856
Parent Help website
Family Services Directory
This is a user-friendly wealth of information about all the services available to tamariki, rangatahi, and whānau.
Family Services Directory website
Office of the Children's Commissioner (OCC)
This website has a range of information about the Child Rights Line and other services for tamariki such as Lifeline, Suicide Crisis Helpline, Kidsline and Youthline. A good place to go if you can't find the type of help you're looking for above.
Office of the Children's Commissioner website
Voyce – Whakarongo mai: advocacy service for children in care
If you're a tamaiti or rangatahi in care, VOYCE – Whakarongo Mai is an independent connection and advocacy service, separate from Oranga Tamariki - Ministry for Children, and we're here to listen to you, support you, and be on your side. Part of what we also do is organise fun and engaging events for tamariki with care experience so you can connect with each other.
Chat to us - www.voyce.org.nz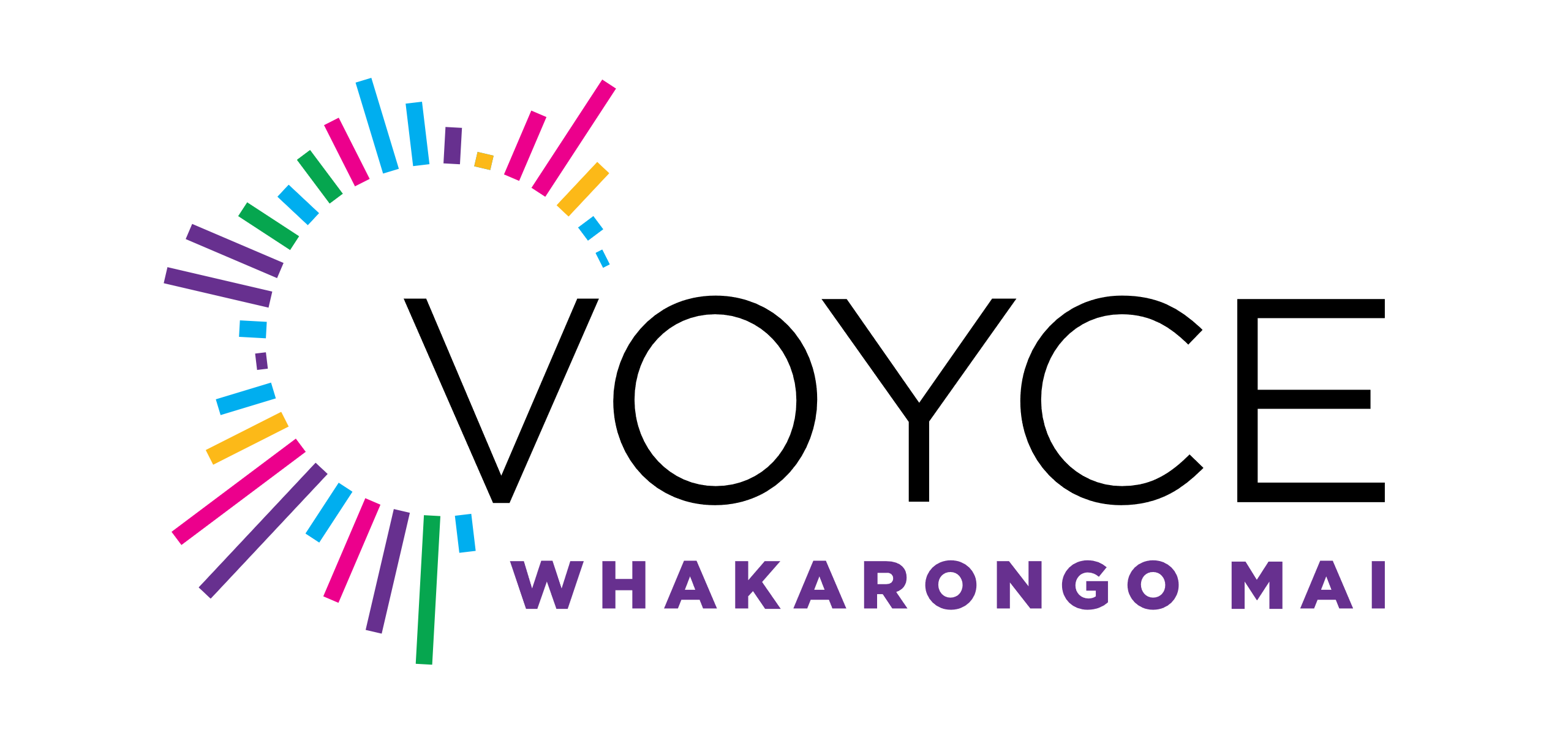 Published: March 20, 2017 · Updated: September 28, 2023