Identify abuse
You may be worried about the wellbeing of a tamaiti or rangatahi but feel unsure whether the situation is serious enough to report. Signs of neglect or abuse can be hard to categorise. It's normal to feel uncertain. We have some guidance to help you through this.
Some of the signs
Physical signs such as:
unexplained bruises, welts, cuts and abrasions
unexplained fractures or dislocations
burn marks.
Other signs:
No clear explanation for any of the above.
Behavioural concerns such as emotional withdrawal, aggression or anxiety.
Developmental delays, changes or signs.
The tamaiti talking about, or subtly mentioning, things that may indicate abuse.
Parents seeming stressed or not coping on the money they have.
Drug or alcohol problems.
Parents not having friends or

whānau

to help.
Adults hitting or yelling.
Mental health problems.

tamariki

are left home alone or seem to be neglected.
Tamariki routinely not going to school.
Ask yourself these questions
Is the behaviour of the tamaiti a sign of abuse or neglect, or are there other things going on in the whānau that could affect them?
How is the behaviour of

te tamaiti

?
How is the development of te tamaiti?
Has the tamaiti or whānau hinted at, or said that something is wrong?
Are there signs of whānau violence?
Do I sense the whānau is struggling, or the tamaiti is at risk in some way?
We're here to help
We're here to talk through any worries you have. Don't be afraid of discussing a worry you're having about a tamaiti. Our social workers are trained to work out what kinds of problems a whānau might be having, and find the best ways to help them get back on track.
It takes a village...
They say it takes a village to raise a child. Trust your instincts, and don't just hope someone else will speak up. It's everyone's job to keep tamariki safe. And if there are serious problems, they're likely to go on until someone takes action.
Tamariki can't speak up for themselves, and the people involved may be too ashamed, distressed or caught up in the situation to ask for help. You might be the only one that has noticed, so it's important you:
kōrero

with the tamaiti. Listen to them and let them know you're there
provide encouragement and support
link them up with others who can offer the support they need
kōrero with someone experienced for ideas, or a different point of view on how to help
if the whānau won't accept your help, let someone in the community know you're concerned.
And remember, if you still think there's a problem, talk to us.
Contact us
Voyce – Whakarongo mai: advocacy service for children in care
If you're a tamaiti or rangatahi in care, VOYCE – Whakarongo Mai is an independent connection and advocacy service, separate from Oranga Tamariki - Ministry for Children, and we're here to listen to you, support you, and be on your side. Part of what we also do is organise fun and engaging events for tamariki with care experience so you can connect with each other.
Chat to us - www.voyce.org.nz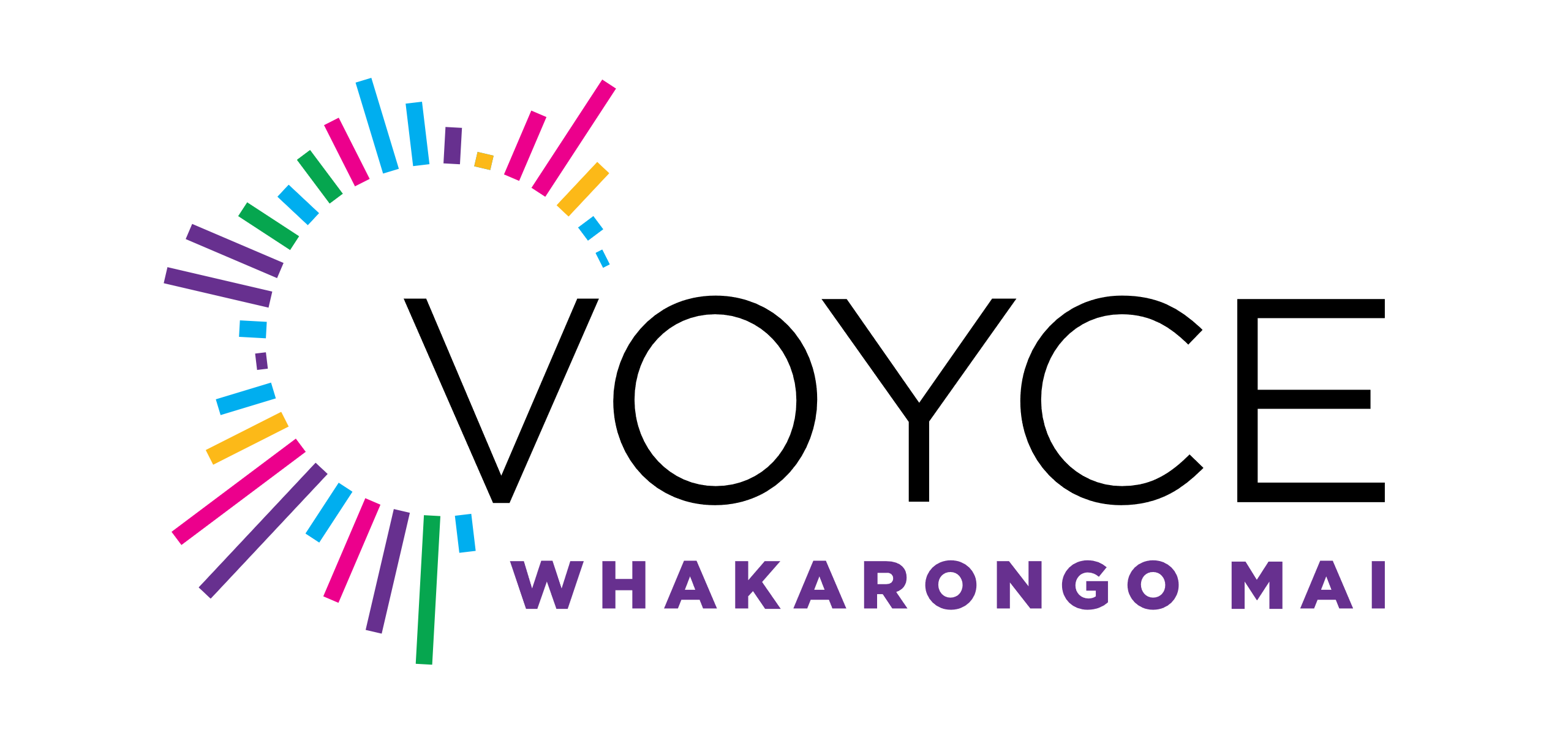 Published: March 21, 2017 · Updated: September 27, 2023