New ways of working
Find out more about the future direction of Oranga Tamariki and the plan to take us there.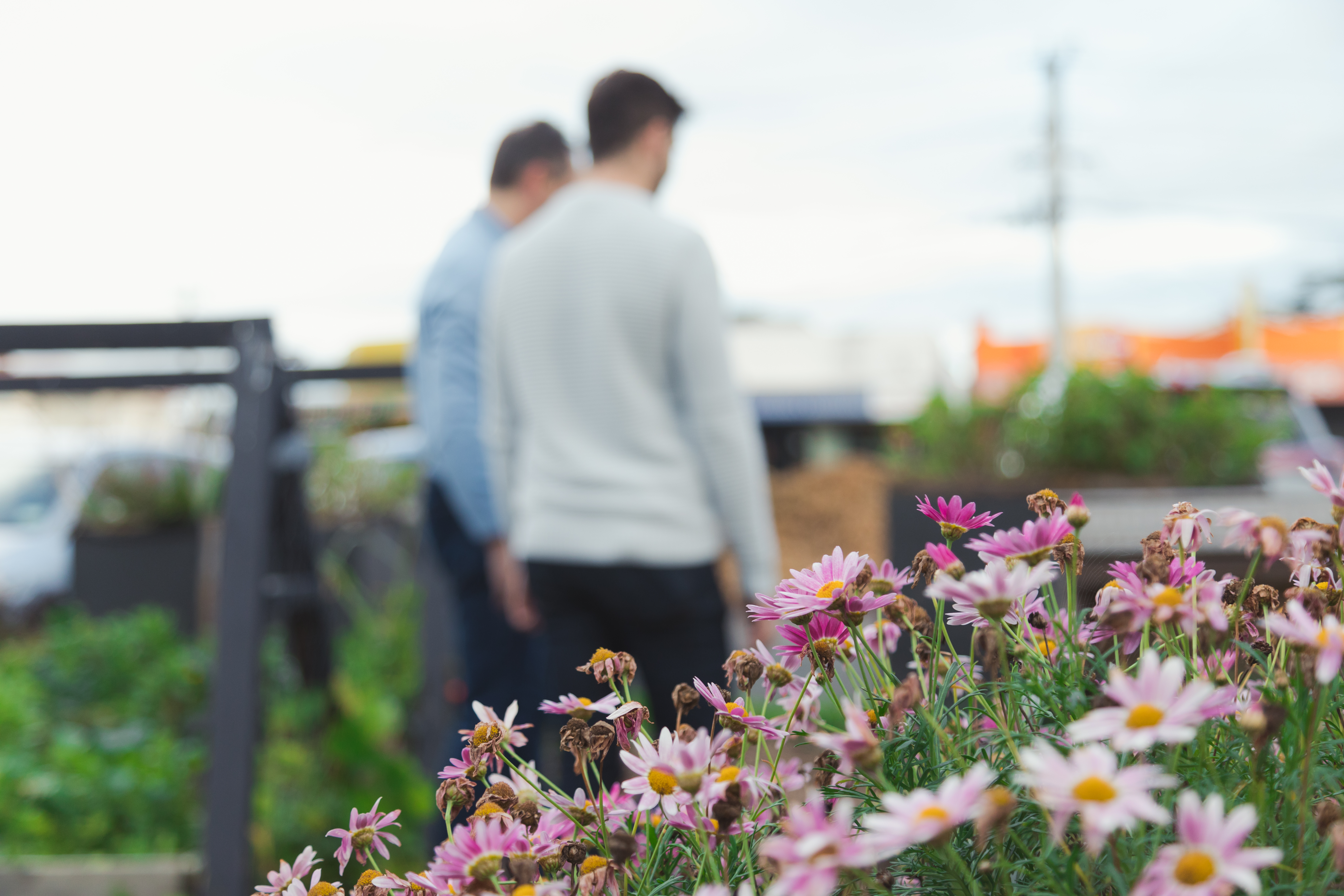 The journey so far
An Expert Advisory Panel was established in 2015 to review Aotearoa New Zealand's care and protection system. Iwi and Māori, tamariki and rangatahi, whānau and caregivers told the Panel about their experiences and outcomes.
Oranga Tamariki was established in 2017 to respond to their voices and deliver on our obligations under te Tiriti o Waitangi.
In keeping with the External Advisory Panel's recommendations, our priority has been to improve the lives of care-experienced tamariki and rangatahi.
To do this we introduced National Care Standards in Hurae 2019 so that tamariki and rangatahi in care understand their rights, have their needs met, and have well-supported caregivers.
Since Hurae 2019 we have also supported rangatahi to transition to independence when they are old enough to leave care or custody. The transition support service was set up with 49 iwi and community partners to help rangatahi learn life skills, and find employment and accommodation.
Our transformation
Te Kahu Aroha – Ministerial Advisory Board report
The Ministerial Advisory Board report, 'Hipokingia ki te Kahu Aroha Hipokingia ki te Katoa' was released in Hepetema 2021. It makes 3 overarching recommendations for change:
Māori and community collectives must be strengthened, restored and empowered to lead prevention of harm for tamariki, rangatahi and their whānau.
The purpose of Oranga Tamariki must be clarified and the

mana

of the core social work function rebuilt and properly supported.
A National Oranga Tamariki Governance Board should be established to oversee the diversity and depth of changes needed.
The Ministerial Advisory Board continue in their role until mid-2023, providing independent advice and assurance to the Minister on the performance of Oranga Tamariki in:
fulfilling the recommendations in Te Kahu Aroha
progressing the actions in the Future Direction Plan.
Future Direction Plan
In Akuhata 2021 Cabinet agreed to a Future Direction Plan for the next 2 to 5 years that draws together themes from across 'Te Kahu Aroha' and recommendations from previous reviews and the Waitangi Tribunal inquiry.

Our new direction is being developed with our front line and in partnership with iwi and Māori.

A shift in our approach to practice is the foundation for our transformation. Our practice will draw from Te Ao Māori knowledge, methods and principles which are relational, restorative and inclusive.

We will have ongoing engagement with our communities, partners, Māori Design Group, Pacific Panel and Youth Advisory Group, and will report back to the Minister regularly.

We are focusing on 5 key areas to deliver our transformation:
Organisational Blueprint: ensure we have a structure that aligns functions, has clear accountabilities, reduces duplication, and supports a joined-up approach.
People and Culture: create a culture that drives positive change to ensure the transformation succeeds in the long term.
Relationships, Partnering and Decision-making: build required levels of trust and capability, alignment, and transparency to achieve authentic and genuine partnership and participation.
Social Work Practice: enhance the mana of social workers across the agency and wider care and protection sector.
Data, Insights and Evidence: support robust data, research and information flows so our understanding of the care experience is current, accurate and equitable.
Partnering with Māori
It is critical that as we develop our transformation we work in partnership with iwi and Māori and engage widely with our communities.
We have a number of strategic iwi partners – our shared goal is that tamariki Māori are thriving in the care and protection of their whānau, hapū and iwi. Alongside iwi and Māori partners we're working to co-design a number of new services that work for Māori, based on their aspirations for their tamariki and whānau.
As part of our Future Direction Plan, we will invest in iwi/Māori and community organisations and build on existing relationships and approaches that enable decision-making by whānau, hapū, iwi, and communities.
Published: March 8, 2022 · Updated: March 8, 2022