Caregiver story - Tina and Dave
Tina and Dave have been caregiving for 12 years. They live in Pukekohe, Auckland with the 6 tamariki they look after – 3 boys and 3 girls, 'the perfect match,' jokes Dave. Their ages are 3, 4, 5, 7, 8 and 10 years old.
Dave was also brought up in care, so he has a good handle on what works well for tamariki.
"Overall, I'm reasonably easy. I understand a lot of the cultural aspects of a lot of these children – as a Māori, and as a caregiver."
Transcript
Tina and Dave – video transcript
Dave: morning my name's Dave and this is my wife Tina. We've been caregiving for just over ten years. We live in Pukekohe at the moment and we have three girls and three boys, a perfect match.
Tina: I think affection and love are just so important. I mean as individuals, we all want to be loved. We all want to be wanted and for a little child I think it's even more important, because a lot of times, they just haven't even seen it in their life.
Dave: I can only imagine, if they've never had it before what it must be like for them. They'll come to your house initially and just be eating everything and anything in their path. You know over the course of time they realise that no, actually we're going to get fed, the food's always there, we don't have to do this, we don't have to hide food, we don't have to put it in our pockets, we don't have to run away. That's success to me.
Tina: The highs about caregiving I think are just wonderful. Like simple things like bathing, a lot of children haven't really experienced that, they haven't experienced bubbles in a bath.
Dave: I try and involve my tamariki with any of their whānau or anyone that is going to help them culturally. Try and give them an understanding of where they've come from and culturally what that means for them in Māoridom.
Tina: One of our little girls is Fijian Indian. We have a quite a few sari little dresses and so, our little girls who are European, we all get them together and they dress up together and the little girl that's Fijian Indian she is just so excited to see that our little kids are like dressing in the same things as her. So yeah, it's really encouraging.
Dave: I just hold onto the fact that somewhere we've made a difference.
Tina: So, if you can give a child love and they can go back into the community expressing that, I think that's the best thing on earth.
End of transcript.
Tina's approach to caregiving is all about aroha.
"I'd describe myself as a caregiver, as being very patient actually, and very loving."
"Tina's nailed it really," says Dave. "A lot of these children, initially they don't know how to respond to any form of love. And it's really, really cool to see that breakthrough."
A typical day is much like any other whānau.
"We generally try and get to the fridge before they do," laughs Tina. "Then we basically shower them and get them changed for school."
The similarities to your average whānau end on the school run however.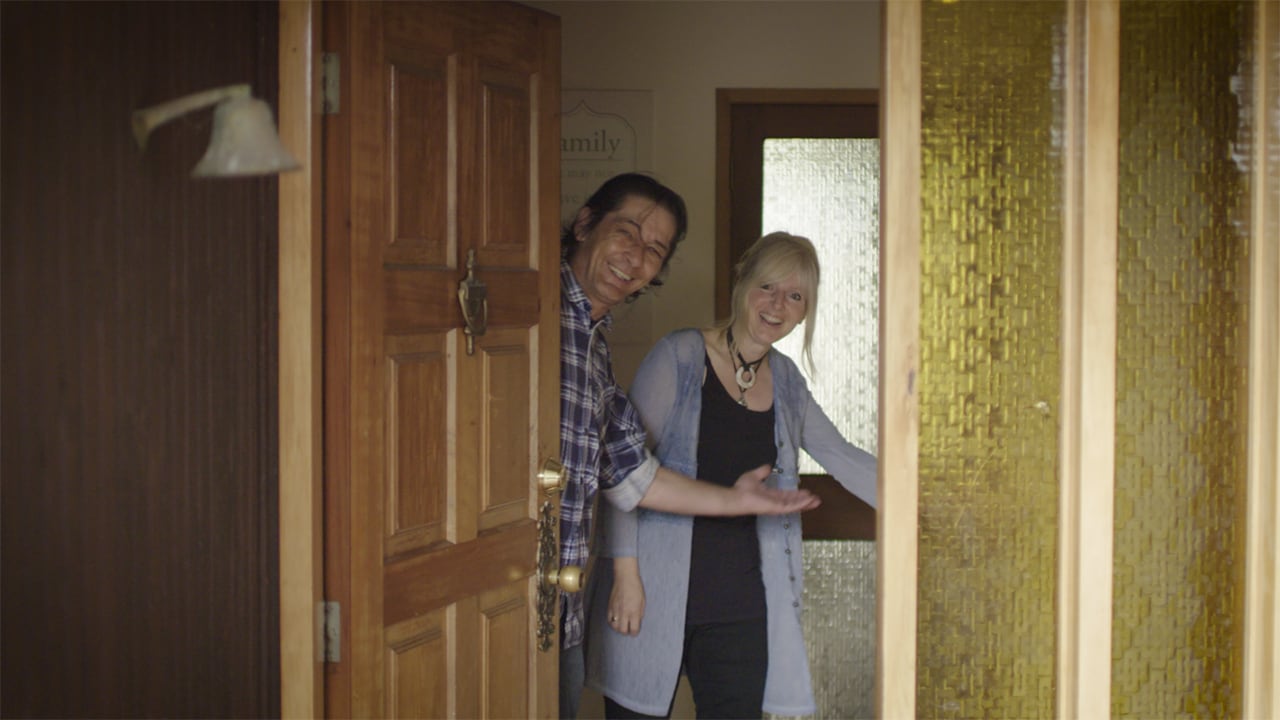 Tina says, "I think our home is a little different because we've got a 12 seater van, so we pile them all in there. We usually go to kindy first and we drop three off, and then we scooter to a school that's around half an hour away, every morning."
Dave loves how busy their whare always is.
"We're generally running around with our heads chopped off trying to catch up with them, but they're good."
The set routine after school involves getting them straight into the bath or shower so it's all done and they don't have to worry about it later.
Dave points out that bath time is a tricky part of the day.
"We have a number of special needs, so we try and keep things as automated as we possibly can really. Same thing, same time, every day, as much as we possibly can. It never works that way, but we do try to do that."
Despite their tamariki being in care, Dave sees them as being just the same as any other tamariki.
"They wind each other up the same as any other kids do, and we have to deal with whatever's in front of us, the same as any other family does."
Birthdays and Christmas are always a big occasion, says Dave.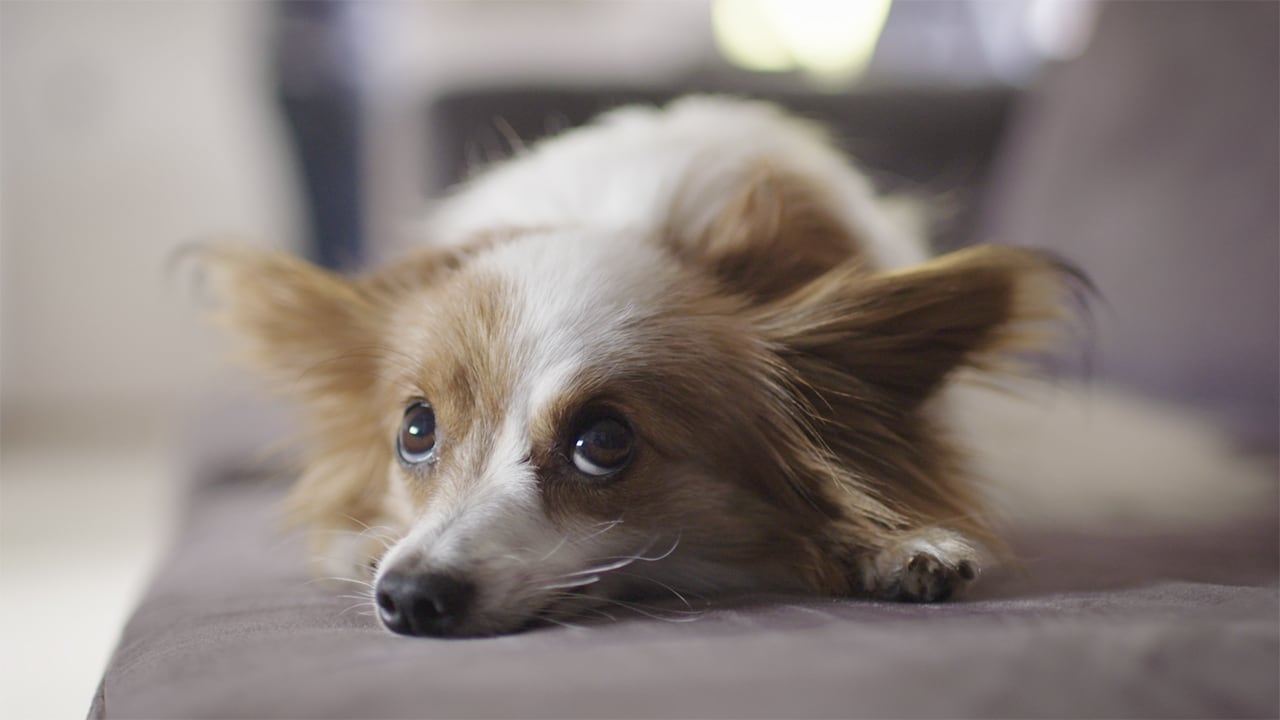 "I've got some fantastic photos of Christmas day, where you just cannot see the floor. You've just gotta go with it really."
One of the highs of being a caregiver for Tina is seeing the difference before and after they have had the tamaiti for a while.
"They're generally a lot happier when they leave."
Dave expands on this, saying, "One of the biggest highs associated with foster care is really seeing the little milestones they achieve on a daily basis.
"You can be doing the dishes and they'll come up behind you and give you a hug or something. And you know it might have taken them two or three months to get to that point."
Having a moral compass is something Tina always tries to teach the tamariki in her care.
"I try to get children to be responsive to other people. So when they actually go back home, they know the difference and can speak up for themselves. Even if they are really little. They can say what's right and what's wrong."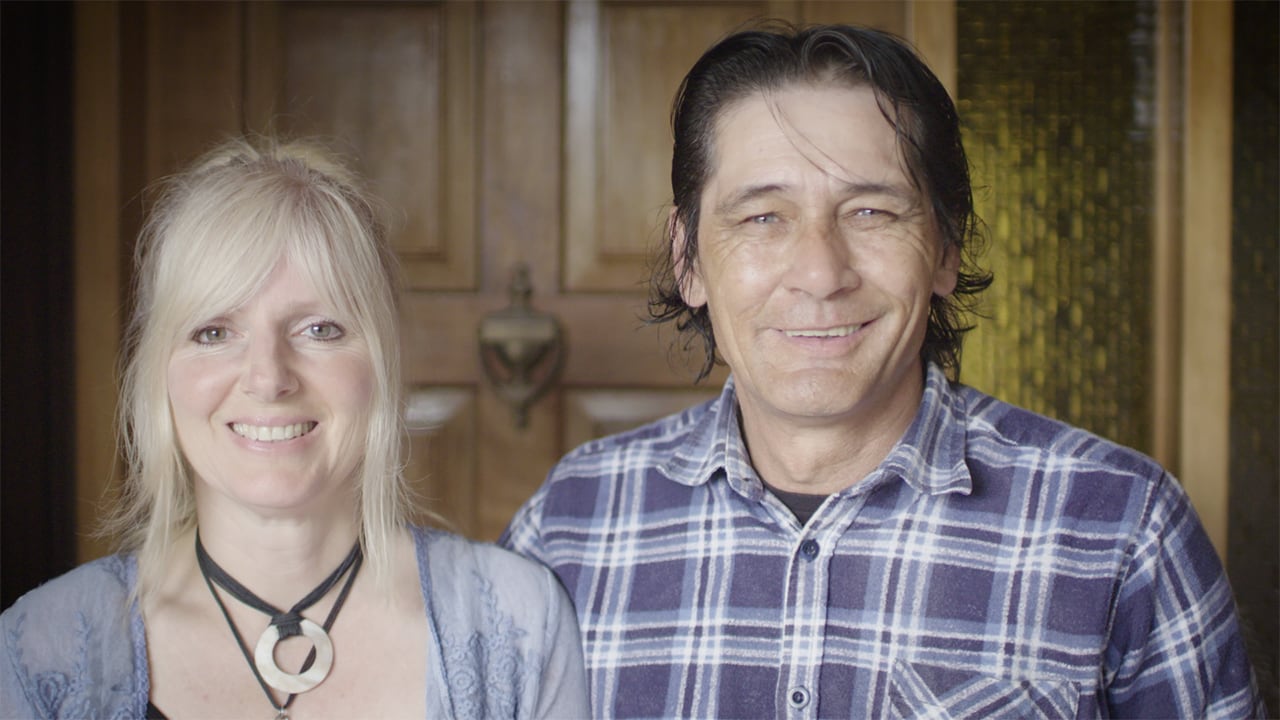 Dave is always aware that caregiving and parenting are similar, but with a key difference.
"We take these children on – just the same as our own children – with parental glasses, because we're gonna look after them. But we also realise that it's our job to help them move on, into whatever environment they're going into in the future."
Tina agrees that although the aroha she has for them is real, it's important to let the tamariki go when their time comes.
She ends by pointing out what she thinks holds the whole thing together:
"I think affection and love are just so important. I mean as individuals, we all want to be loved. We all want to be wanted and for a little child I think it's even more important, because a lot of times, they just haven't even seen it in their life. So if you can give a child love and they can go back into the community expressing that, I think it's the best thing on earth."
Published: January 18, 2018 · Updated: August 24, 2023