Award categories
Scholarships are given across 5 award categories aimed at supporting the skills, talents or aspirations of rangatahi.
Journey towards success
"Kia eke panuku. Overcoming adversity, a continuous journey towards success."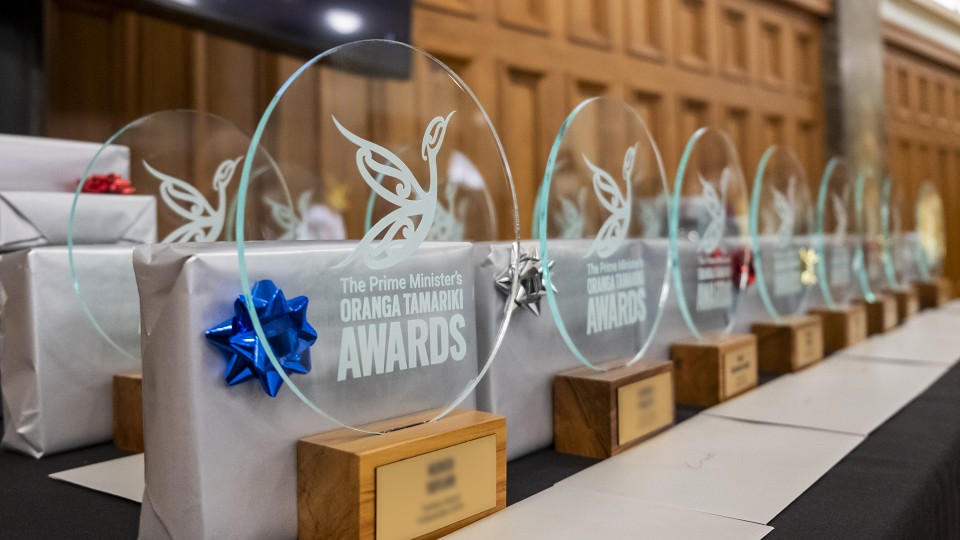 Award categories
Rangatahi can be nominated for the following awards, valued from $3,000:
Te Ihumanea – Academic Go-Getter
This award recognises a rangatahi who is excelling in academic pursuits and who shows determination to pursue further study outside of high school.
Funds can be used for any costs related to study, such as course fees, equipment or books, and halls of residence. This could include study at:
university
whare wānanga
technical institute
industry training organisation
other courses or learning opportunities
In previous years rangatahi have said they would put this scholarship towards training to become early childhood educators, flight attendants, sports and exercise professionals, police officers, social workers and tourism managers.
Te Rakahinonga Auaha – Creative Entrepreneur
This award recognises a rangatahi who has demonstrated a significant level of achievement in the arts or creative fields, or who has used toi or creativity to effect change in their community.
Funds can be used for any costs related to this. This might include:
Pursuing performing arts including kapa haka, dance, music, film, acting or theatre
Gaining experience in other fields such as events, graphic design, fashion design, fine arts, raranga weaving etc.
Setting up a business in a creative field
Anything similar that supports development in this area
In previous years, rangatahi have put this scholarship towards buying a special guillotine for a card-making business, and purchasing a camera lens to pursue photography.
Te Mahi ā-Rehe – Skills, Technology and Trades Achiever
This award recognises a promising and skilled rangatahi who works well with their hands and is enthusiastic about a trade or technology industry.
This scholarship is designed to support hands-on, practical or vocational learning – which may not be taught in a classroom environment.
Funds can be used for any costs related to trades, technology or vocational learning. This could include:
Trades (such as construction, plumbing, roofing, electrical, drain laying, engineering etc.)
Agriculture and horticulture (such as farming, dairy, fencing, viticulture, beekeeping etc.)
Software engineering, coding, web design, robotics
Tourism, travel, hospitality, catering and cooking
Sports, fitness and recreation
Hairdressing, barbering, nails and beauty
Emergency management, paramedic and fire services
In previous years, rangatahi have used this scholarship to complete a nail and lash technician course, purchase tools for sheep shearing and fencing, and to take barista training.
Te Karahipi Wheako Taiao – Outward Bound Scholarship
This scholarship covers the cost of a 21-day Outward Bound course.
The Outward Bound methodology is one of experiential learning – learning through doing. In practice that means participants taking responsibility over the challenge ahead of them, whether that's leading the way on an expedition or managing their team to complete a kayak journey.
The focus lies in building transferable skills and attitudes that remain far beyond a participant's time on the course. The rangatahi doesn't need advanced skills or experience in the outdoors, but they should have a general interest in participating in this course.
Recipients would need to cover travel to Picton and the cost of a doctor's appointment. Outward Bound provides all the specialist outdoor equipment and gear, and they can lend attendees a number of items. Participants would need enough warm, outdoor clothes to last the full course.
Te Iho Pūmanawa – Whakamana Tangata
This award recognises a rangatahi who has demonstrated an outstanding contribution to their whānau, community, church, school or peers.
Usually recipients of this award have inspired others - through their leadership, advocacy, reo or culture - to make a positive change in their own life or the lives of others.
Funds can be used for any costs related to boosting the contributions of the rangatahi in this area. This might include:
Leadership or personal development courses
Preparing for internships or presentations
Attending conferences or speaking events
Advocacy programmes.
In previous years rangatahi have used this scholarship to become young leaders in whakairo (carving) and midwifery, and to support their role as a youth advocate and board member by purchasing a home office setup.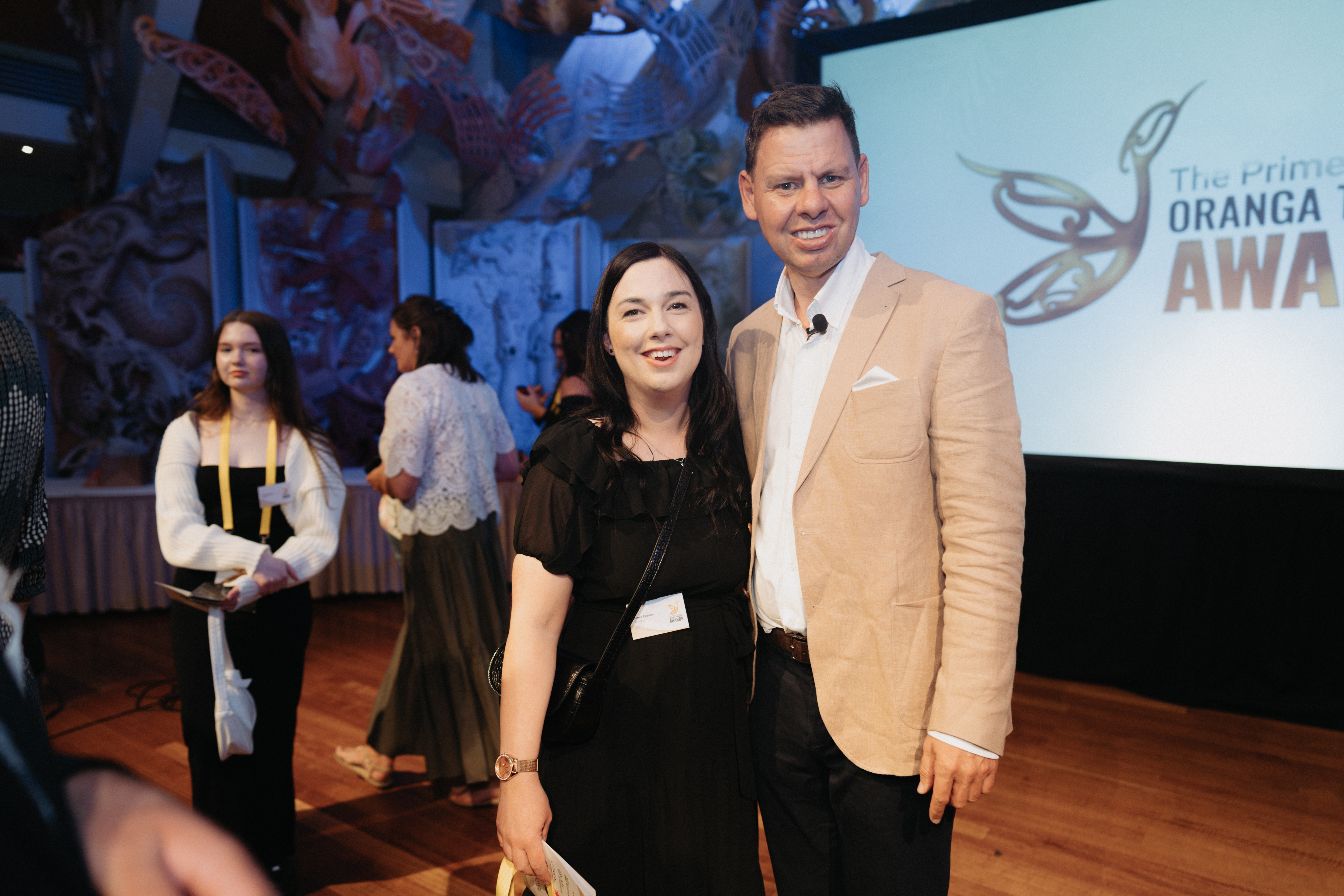 Published: July 9, 2021 · Updated: August 2, 2023