Make an Award nomination
See the eligibility criteria and submission process, and find tips for making a great nomination.
Anyone can make a nomination
Anyone can nominate a rangatahi in care for an award if they are positively and strongly involved in the life of the rangatahi. This includes all social workers, caregivers, kaiako, support workers and people from the community such as kaumātua, coaches or mentors.
How to submit your nomination
Talk to the rangatahi you would like to nominate.
Select the award category you think suits them best.
Download and complete a nomination form. There is a separate form for the Outward Bound scholarship.
Collect your supporting material – you might like to do this with the help of the rangatahi.
Send your nomination form and supporting material to PrimeMinistersAwards@ot.govt.nz
We're here to help. If you have any questions about your nomination, feel free to contact us at: PrimeMinistersAwards@ot.govt.nz
Next steps
When you send your nomination to us, we will let you know we've received it.
After the nomination period has closed, a selection panel made up of representatives from our partner organisations and Oranga Tamariki governance groups will meet to review the award nominations.
Once award recipients have been selected, you will receive a call from our team to let you know if your nomination was successful and to discuss next steps.
All nominees will be acknowledged, even if they don't receive an award. Being nominated is a mark of excellence and it's important to recognise the achievements and aspirations of the rangatahi.
We will stay in touch about plans for celebrations, and information packs will be sent to recipients and their nominators. If there are any further questions you can email them to PrimeMinistersAwards@ot.govt.nz.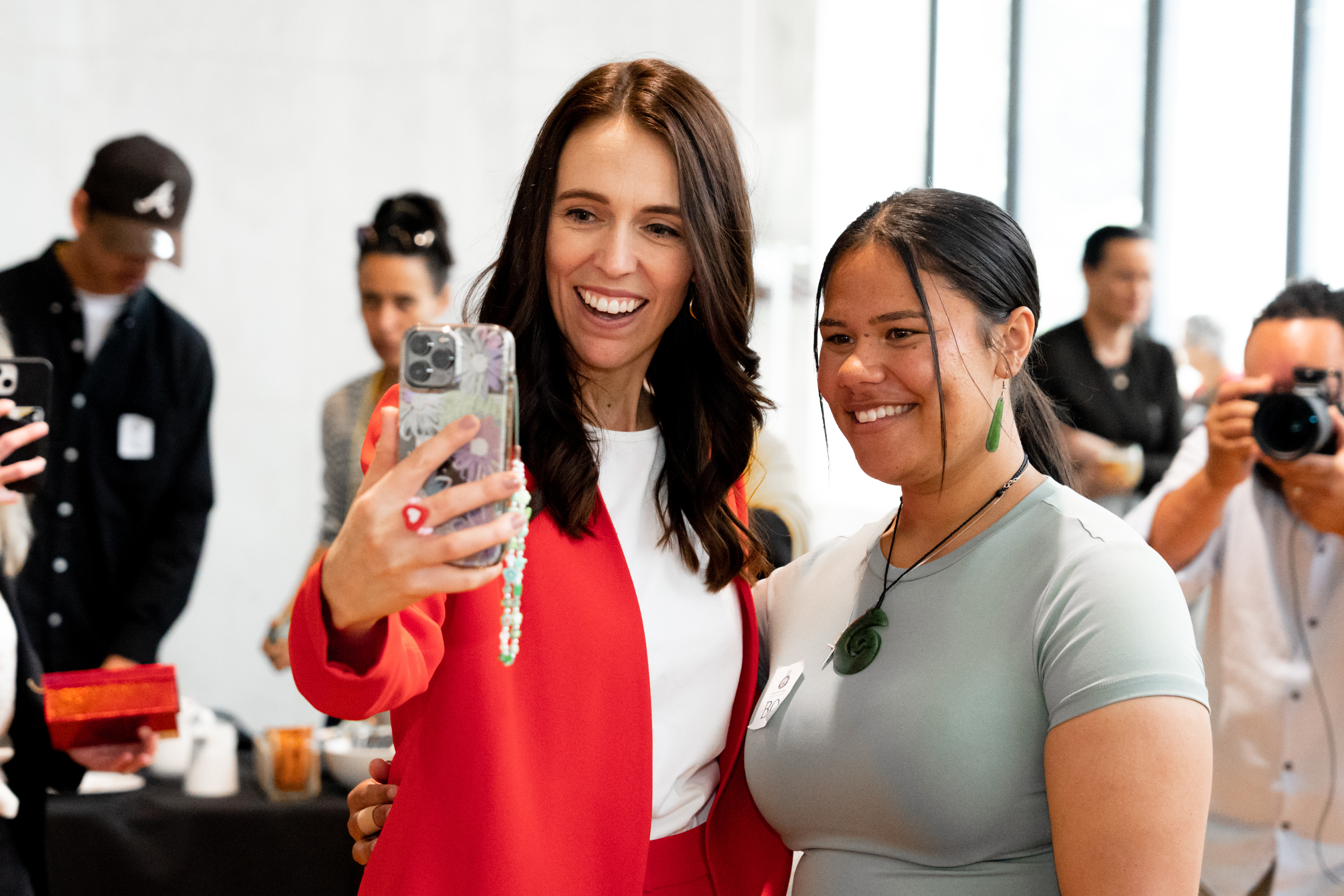 Published: July 9, 2021 · Updated: August 30, 2023