Imagery, icons and video
The areas of the site where icons and images are needed and their specifications.
All imagery
When adding images and other visual content to the Oranga Tamariki website, we must consider their accessibility for all users and assistive technologies. Important content should never be contained only in an image.
All images should have alt text. Alt text is a short description that explains the image for people who can't see it.
Complex images like flowcharts or diagrams must be accompanied by a text description.
Icons
We use the Streamline icon library.
There are three variations:
We use the light variation, saved as svg file-type.
Icons are not often used on the site but can be used in the data blocks, as on the New ways of working page.
Photography
Our photography features real people doing real things. We use photography in hero images, thumbnails and within page content.
We use the Uview image library to store images, but this is only available to Oranga Tamariki staff.
When using photos on the site they need to be accompanied with alternative text and a caption.
Graphics
We highly encourage the use of photos, but if a photo is not appropiate for a thumbnail a tāniko or pou can be used instead.
These come in 10 different colours. The chosen colour should match the theme colour of the page.
Tāniko
The tāniko represents our work with children, partners and other stakeholders. The large triangle in the Tāniko design signifies the child and the smaller triangles are the people, whānau, services, workers and Iwi that surround them.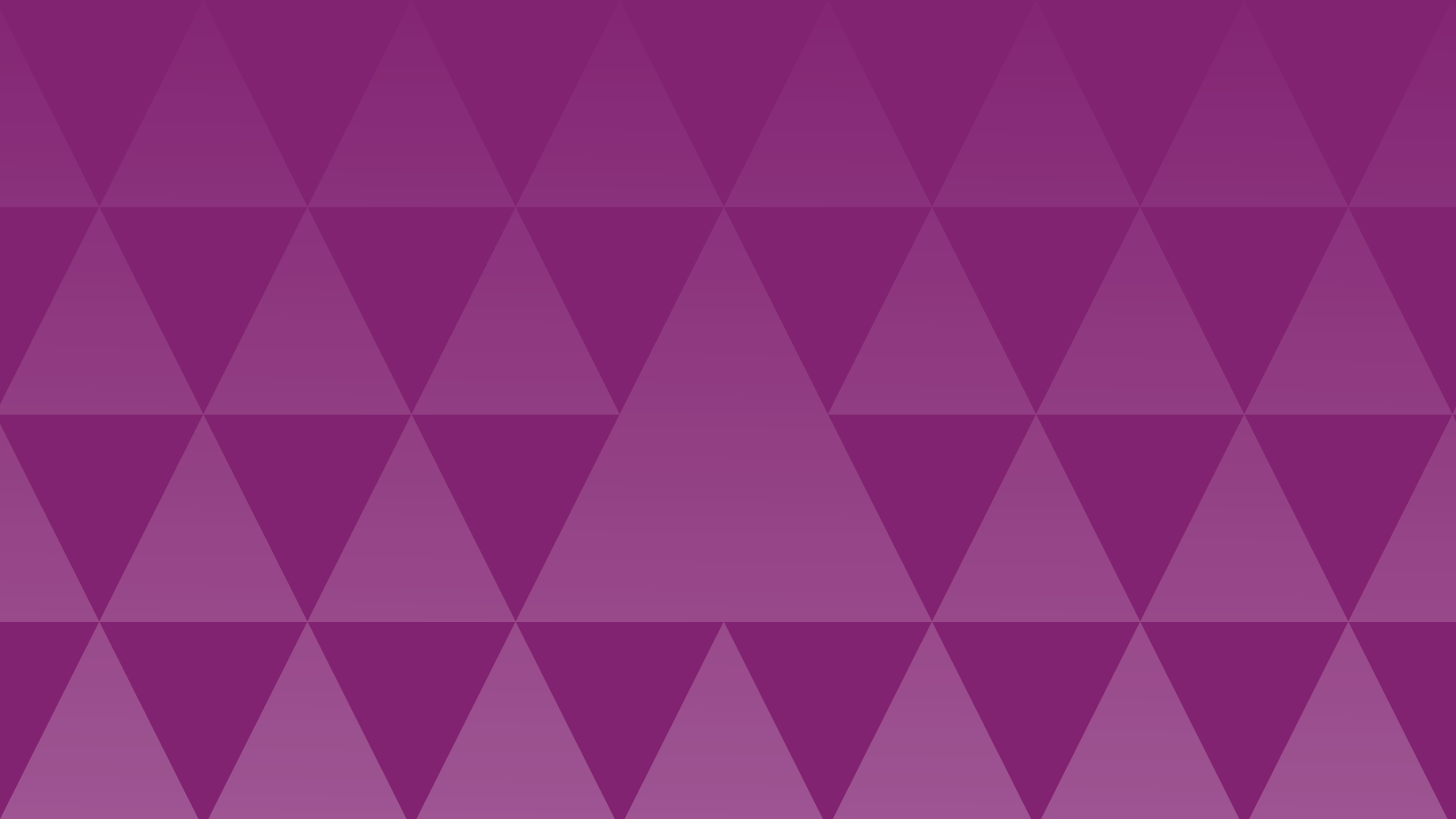 Pou
The pou is our logo and represents Oranga Tamariki. It can be used for news and media and any other information releases that directly represent Oranga Tamariki.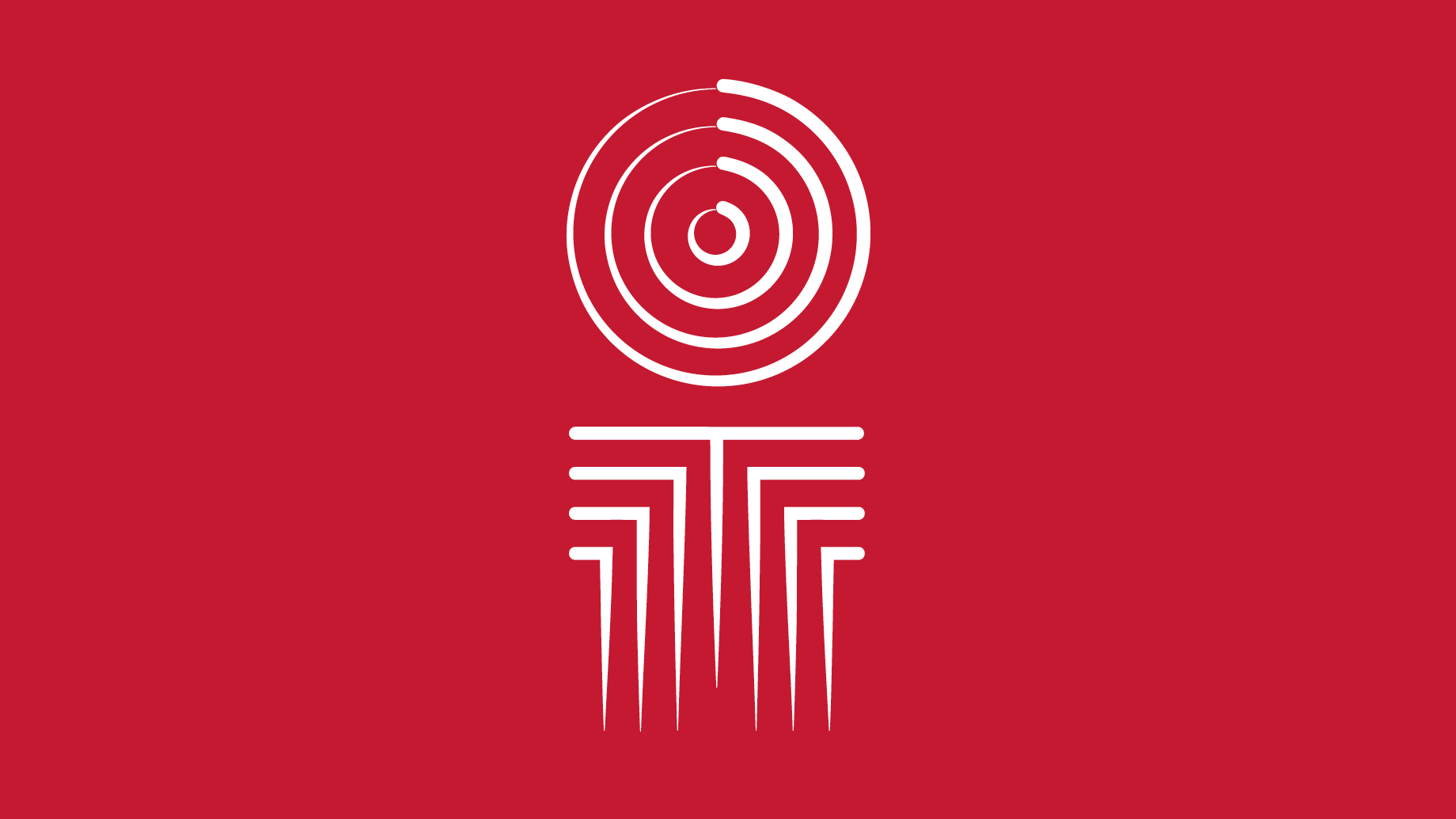 If you are wanting to use another type of graphic that doesn't already exist in our image library, contact the Design team who may be able to create something for you.
Videos can be used to provide further information or detail, when this can't be achieved with text or imagery.
We don't publish videos unless they have captions added and a transcript.
We format the transcript according to best practice.
Published: February 25, 2022