Section 7AA background
The drivers behind the enactment of section 7AA and our ongoing commitment to our obligations under the Treaty of Waitangi/Te Tiriti o Waitangi.
Our beginning
In 2017 Oranga Tamariki – Ministry for Children was established as a dedicated, stand-alone agency. Oranga Tamariki was founded on the key findings of the Pūao-Te-Ata- Tū Report (1988) and the Expert Advisory Panel report (2015) and charged to lead reform in Aotearoa New Zealand's child protection and youth justice system.
As a Crown agency, we have an overarching obligation to the Treaty of Waitangi/Te Tiriti o Waitangi. Both reports called for further commitment to meet and deliver on these obligations. As part of the journey to doing this, legislative changes were made.
The first legislative change saw the Children's and Young People's Well-being Act 1989 re-titled the Oranga Tamariki Act 1989 (the Act). However, the most significant legislative changes were the introduction of Section 7AA and tikanga Māori into law, with the definitions of mana tamaiti, whakapapa and whanaungatanga. This explicitly imposed an obligation on the Chief Executive to recognise The Treaty/Te Tiriti and further, provide a practical commitment to improve outcomes for tamariki and rangatahi Māori who come to our attention.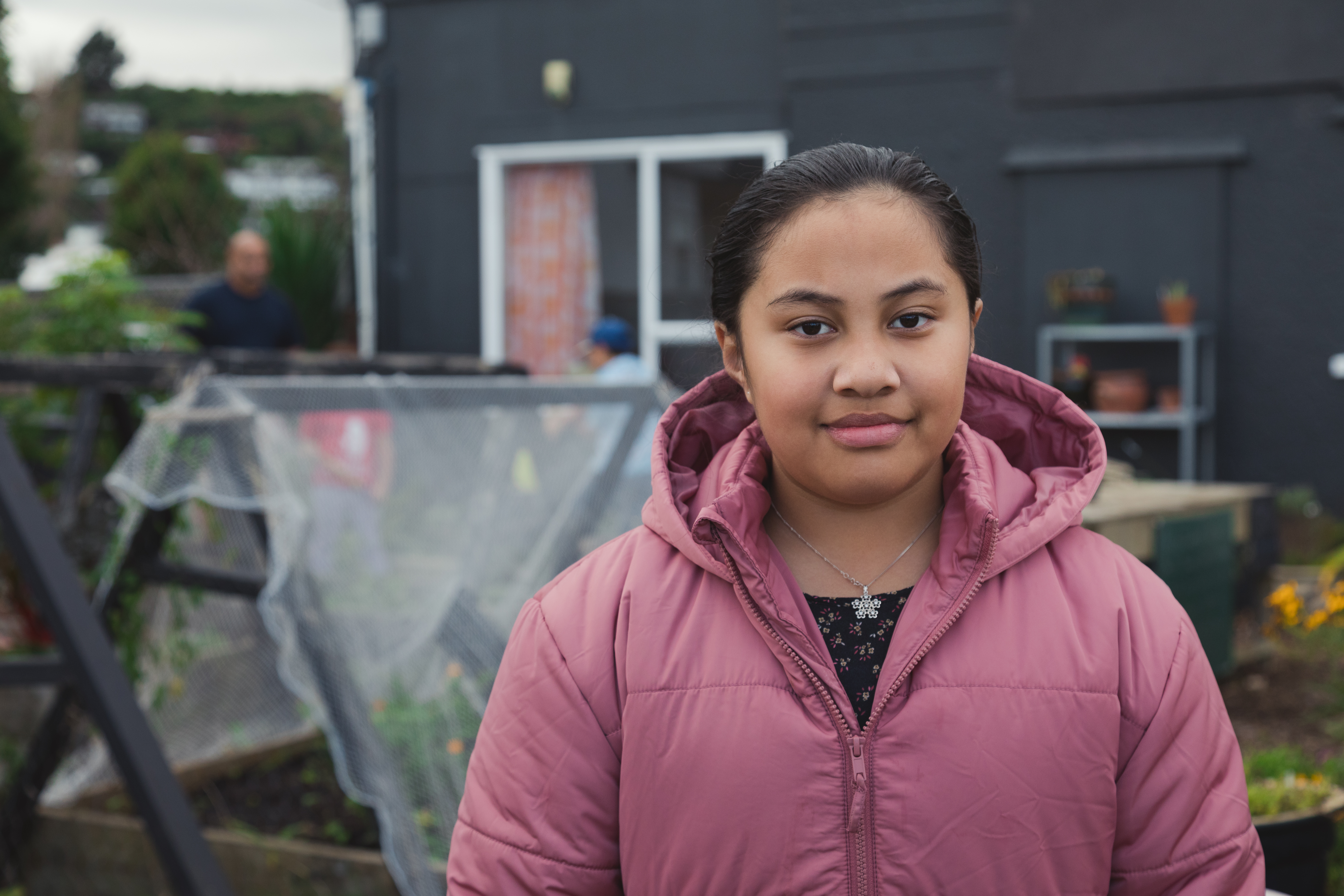 Partnering with others
We understand that it is partnering with iwi, Māori and community partners that will enable us to deliver on our commitment to improve outcomes for tamariki and rangatahi Māori and in the end meet our purpose that - "All tamariki are safe, loved and nurtured by whānau, hapū and iwi, supported by thriving communities".
Ministerial Advisory Board
On 29 September 2021, the Ministerial Advisory Board alongside the Minister for Children officially released their report, Hipokingia ki te Kahu Aroha Hipokingia ki te Katoa (Te Kahu Aroha). The report states that the Board was unable to provide the Minister with a high level of assurance that the Oranga Tamariki operating model and practices are fit for purpose. The Board set a direction for Oranga Tamariki to focus on improving outcomes for tamariki Māori and their whānau, and significantly enable those most capable of delivering this outcome. The findings of this report along with that of various other reviews and inquiries guide us in our work moving forward.
Section 7AA of the Oranga Tamariki Act
Upholding Tikanga Māori within the Act
The Oranga Tamariki Act 1989 is unique in that it has legislated the interpretation of mana tamaiti, whakapapa and whanaungatanga and how they should be applied. For tamariki and rangatahi Māori, when considering the definitions of these terms, they must be seen in accordance with tikanga Māori:
Mana tamaiti (tamariki) means the intrinsic value and inherent dignity derived from a child or young person's whakapapa (genealogy) and their belonging to whānau, hapū, iwi, or family group, in accordance with tikanga Māori or its equivalent in the culture of the child or young person.
Whakapapa, in relation to a person, means the multi-generational kinship relationships that help to describe who the person is in terms of their mātua (parents) and tūpuna (ancestors), from whom they descend.
Whanaungatanga, in relation to a person, means—
(a) the purposeful carrying out of responsibilities based on obligations to whakapapa
(b) the kinship that provides the foundations for reciprocal obligations and responsibilities to be met;
(c) the wider kinship ties that need to be protected and maintained to ensure the maintenance and protection of their sense of belonging, identity, and connection.
Published: September 16, 2022 · Updated: January 30, 2023