Transition from care to adulthood
From age 15, rangatahi in care are supported by a transition worker as they prepare to leave care and move to the next stage in their life.
Transition to adulthood
The Transition Support Service is designed to help the 600 eligible rangatahi who leave care and custody every year. We want to ensure they have the same opportunities in life as any other New Zealander. This service was developed with the help of rangatahi. From the age of 15, rangatahi who have been in care are supported by a transition worker who will help them plan for a positive future when they leave care.
Our service is continuing to grow as more rangatahi become eligible and are referred to us for support.
For up to date figures on the progress of the Transition Support Service and the number of rangatahi using the service, have a look at the quarterly report.
The Transition Support Service works collaboratively across agencies to advocate for rangatahi. For example, advocating for care experienced rangatahi to be a priority group in employment programmes like He Poutama Rangatahi and Mana in Mahi.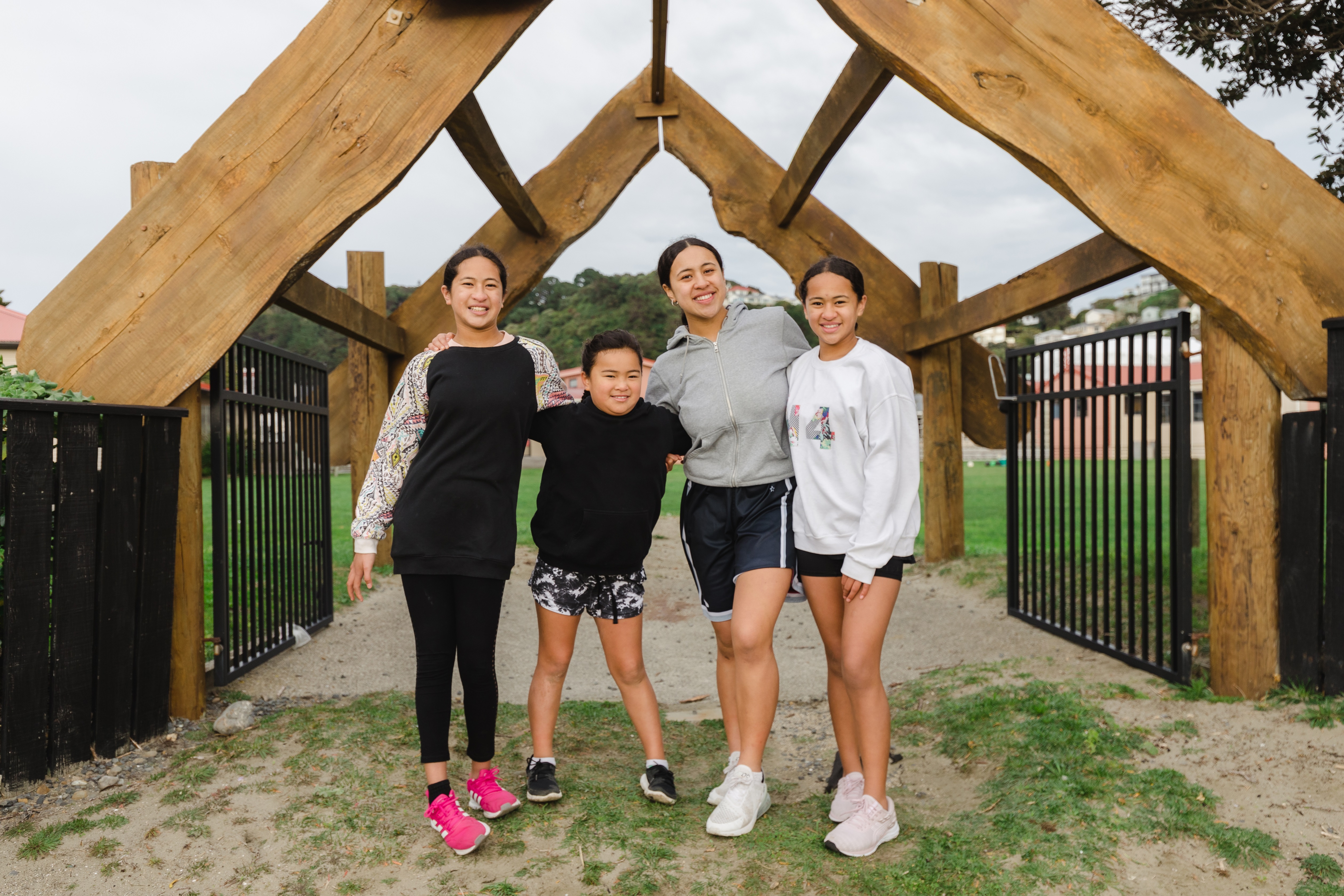 Real-life example
Ashley contacted the Transition Support Line hoping to get support. She found it hard 'becoming an adult' and was at rock bottom; struggling to secure employment, and without stable accommodation.
Ashley talked about dreams of becoming a steward with the Air Force. So, the Transition Support Line advisor referred her to a community agency to provide support and set personal goals.
Ashley was appreciative of the assistance and sent this email: 'I just wanted to write this email to commend a customer service rep of yours by the name of Scott. I really appreciate the attentiveness, consistency and patience he showed whilst dealing with my needs in regard to transition support. This has been the first time out of the past 7 years I have received assistance that has been genuinely helpful and stress free. I would like to thank you once again for ensuring that I felt my needs were being heard and taken care of.'
Published: November 17, 2023