Code of Funding Practice
We work with communities, NGOs and government agencies to support at-risk tamariki and rangatahi. The voluntary Code of Funding Practice provides principles for the way we interact with organisations we fund.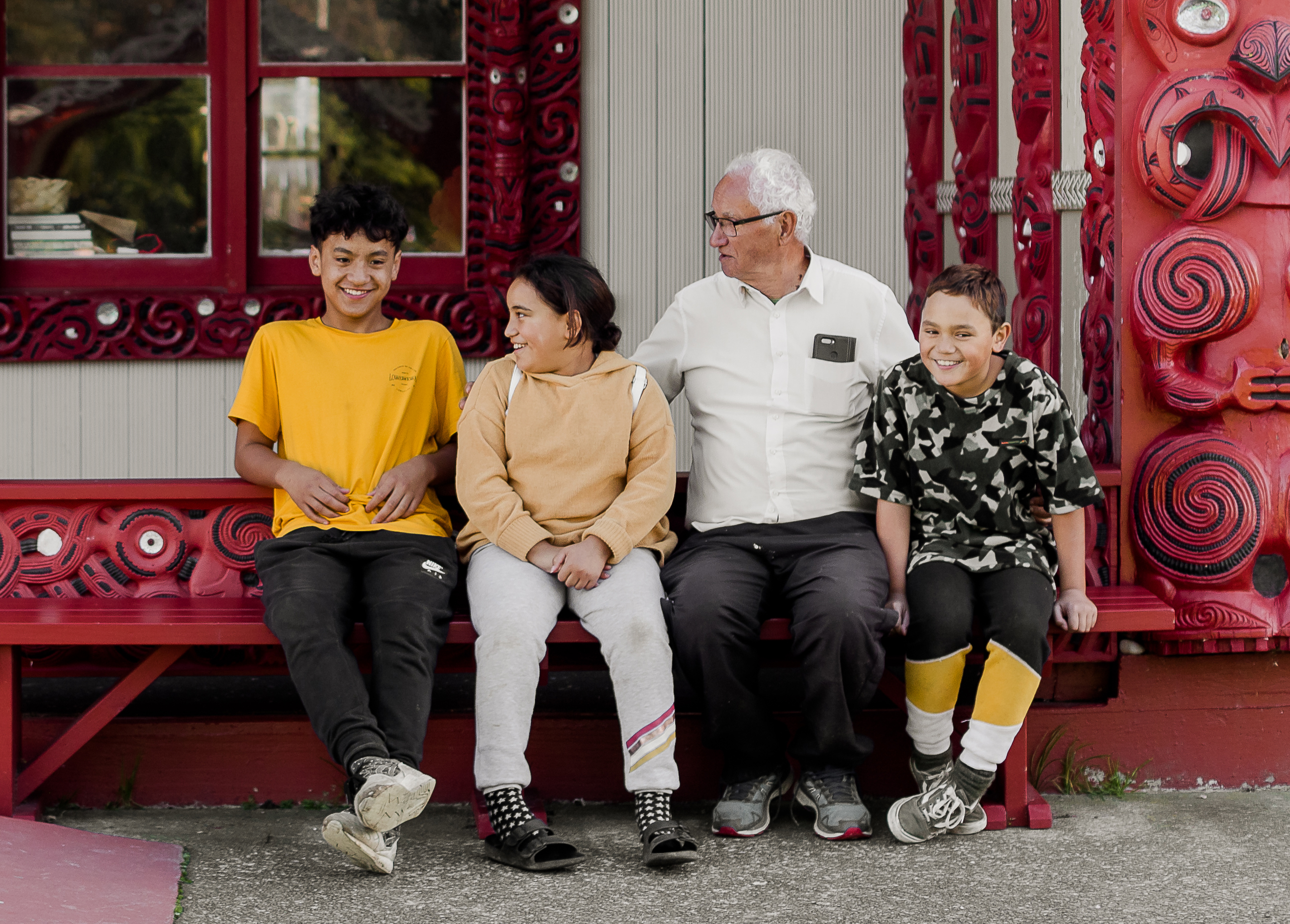 Trust, accountability, openness and transparency, value for money, fairness and integrity

Oranga Tamariki principles for funding and contracting
We comply with the Public Finance Act 1989 and all other relevant legislation. We only fund activities that help us meet our priorities.
Code of Funding Practice
This voluntary code sets out 'best practice' for government funders and NGOs to work to when using public funds to benefit communities.
It was developed by the Office for the Community and Voluntary Sector during 2010 with extensive input from non-government sectors and the public.
The 7 core codes are:
Respect.
Cultural context.
Transparency.
Open communication.
Flexibility and innovation.
Integrity.
Accountability.
Working to the code
At Oranga Tamariki—Ministry for Children, we ensure all our funding and contracting is consistent with the code.
This means:
working with providers to build better funding arrangements
ensuring the code is reflected in all areas of the funding and contracting process including applying for funding, selecting providers, managing risk, contract negotiations, communication and relationship management, shared outcomes, and monitoring and reporting
encouraging the use of the code review tool developed by the Office for the Community and Voluntary Sector, particularly when initiating and renewing contracts.
The code also complements the Treasury contracting guidelines and the Office of the Auditor General's guide for managing funding arrangements.
View the Code of Funding Practice on the Department of Internal Affairs website
Published: March 13, 2017 · Updated: September 12, 2023